Suspect in Custody:
Meticulous Investigation and Detective's Determination Result in Arrest 
Sedona AZ (January 12, 2012) – The combination of an exhaustive investigation by deputies, detectives and evidence personnel, exemplary forensic work, and determination by the lead detective to see this case solved on behalf of the victims, has led to the arrest of 48-year-old Kenneth Birchett from Cottonwood.
This case has been a top priority for YCSO since the incident was reported on July 25, 2011. On that date, deputies arrived at the home on Apache Drive in the Village of Oak Creek and met two victims who are husband and wife. Deputies learned a male suspect had entered the home while the husband, 67, was out on a morning walk. The suspect confronted the man's 64-year-old wife and assaulted her with a stun gun to gain compliance. He then bound her with duct tape while demanding money. When her husband arrived home, a fight ensued and the suspect struck him over the head with the butt of a handgun causing a serious laceration. During the struggle, the suspect fired a round which fortunately did not strike either victim. His wife was able to escape and run to a neighbor's house for help as the suspect fled from the area.
Over the next few days, detectives and evidence technicians gathered critical evidence from the victim's home. During a search of adjacent properties, a plastic bucket was found in an area which provided concealment and a view of the victim's front door. Assuming it had been handled by the suspect, it was submitted to the DPS crime lab. A forensic examination recovered a fingerprint which led to the identification of Birchett. Later evidence recovered from the victim's home provided a DNA match to Birchett.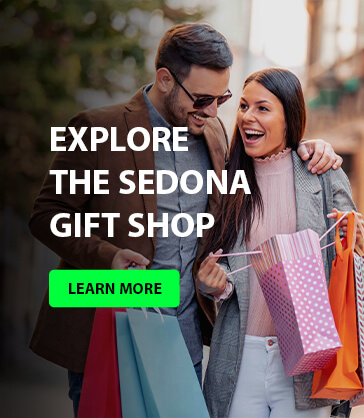 Detectives initially discovered the suspect had ties to North Dakota, but developed information regarding a Cottonwood, Arizona, residence where he was found and arrested on January 9th. Birchett has been charged with Kidnapping, Burglary, Robbery and Aggravated Assault is remains in-custody on a $200,000 bond. Apparently Birchett identified the victims during previous area casino visits.
Sheriff Mascher is very proud of the efforts by all YCSO personnel, noting the outstanding work by the case detective, to identify and arrest this dangerous suspect.
One of the victims recently said, "We have been so fearful since this incident and the arrest has lifted a great burden from us."