Camp Verde AZ (August 19, 2018) – Saturday, August 18 around 6:30 PM, YCSO received a call concerning an overdue small plane.  The family member of the plane's owner indicated they had been trying reach the pilot for several hours without success. Earlier, the pilot indicated he was taking a friend for a short flight in the area around Yavapai County. Local aircraft towers had no record of this plane in the air.
Eventually, deputies obtained GPS coordinates from a cell phone belonging to one of the occupants. A DPS Ranger crew was launched and aided by the GPS coordinates, located the plane around 8:30pm in a remote area and very rugged terrain southeast of Montezuma Castle, Camp Verde.
DPS Ranger Troopers set down and confirmed the pilot and his passenger were deceased.  Early Sunday morning, August 19, deputies were finally able to access the site. A representative from the National Transportation Safety Board arrived and was on scene with a YCSO Backcountry team called out to recover the bodies.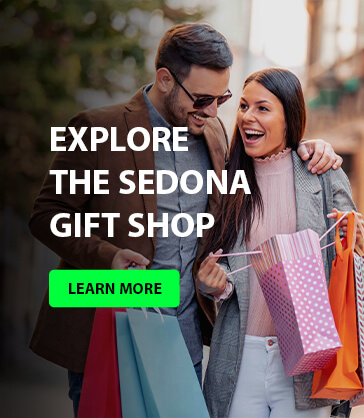 The FAA has identified the plane as an experimental 'Air Camper' model.
The deceased are 68-year-old Glenn Tenniswood from Camp Verde – pilot, and 78-year-old Ron Walker from Camp Verde – passenger.