Sedona AZ (March 4, 2014) – Don't miss this evening, March 4 at Marketplace Cafe – great entertainment, starting at 6 pm until 7 pm. Dorothy O'Brien of the Sedona Celtic Harvest Festival will be the featured presenter and will be describing activities scheduled for the St. Patrick's Day Weekend. Her special guests include Championship Irish Dancers, Jaclyn Given and Colleen Kelahan-Pierson plus Ken and Lyn Mikell, who play a broad range of traditional music, with particular attention to the Celtic roots of cowboy music. Using a wide range of musical instruments, Ken and Lyn animate and illuminate the music and poetry that followed the trail west. All here to celebrate the upcoming St. Patrick's Day!
Although the program is from 6 to 7 p.m., you are encouraged to come early and enjoy the fantastic "Happy Hour" from 4 to 6 p.m. with half priced drinks and the incredible Tapas Menu. Remember also that the regular menu is available the entire evening — and it is "Tini Tuesday" which means that $4 martinis are available all day!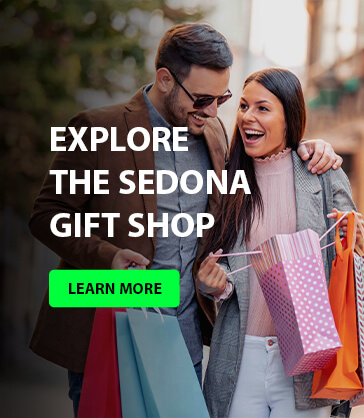 Come Early — Stay Late for Reverse Happy Hour from 9 to 10 pm.