… simply a fabulous day on the lake today and it appears that the northern migration has begun … so many species today and fun shots of all … hardly know which ones to choose and post … so you pick the ones you like. More will go out tomorrow evening from today's shoot.
Slight problem tonight … the primary CF Express card that I save my images to in camera became corrupted and thank heavens I write to two cards in camera, else the entire days shoot would have been lost.
The shot above is of a great egret flipping a small bait fish down the hatch and water connecting upper and lower beaks as he rapidly opened his mouth and flipped it down the hatch.
In the shots below you have an osprey with a half eaten fish as he searches for a quiet place to finish his meal … below him a hen common merganser on a take off run and finally a flock of blackbirds that flew by early morning … I love the black birds that have their wings closed as they look like little rockets piercing the air as they blast through the scene.
Back tomorrow with more from today … keep breathing and keep smiling … life is good!
Cheers,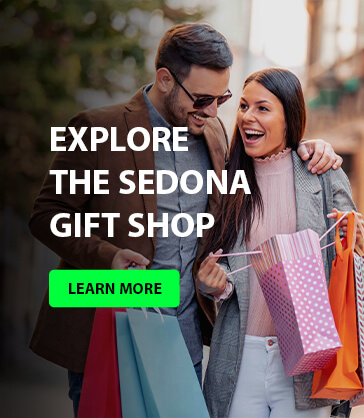 Ted
Forbid that I should judge others lest
I condemn myself. Let me not follow the
clamor of the world, but walk calmly in
my path. Give me a few friends who will
love me for what I am; and keep ever burning
before my vagrant steps the kindly light of hope.
excerpt from Prayer by Max Ehrmann
###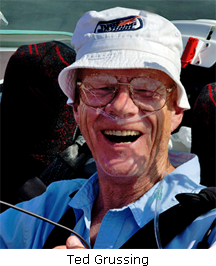 The easiest way to reach Mr. Grussing is by email: ted@tedgrussing.com
In addition to sales of photographs already taken Ted does special shoots for patrons on request and also does air-to-air photography for those who want photographs of their airplanes in flight. All special photographic sessions are billed on an hourly basis.
Ted also does one-on-one workshops for those interested in learning the techniques he uses.  By special arrangement Ted will do one-on-one aerial photography workshops which will include actual photo sessions in the air.
More about Ted Grussing …