… a little fun and change of pace as we head out to the bed of Spuria Innovator Iris's in my back yard … both images show one of the iris's as the bloom is beginning to unfurl, but the one above has a ladybug at the top of the bud in exquisite detail, whilst the one below is relying on its natural beauty to attract my attention.
The blooms are now in the past, but the memories live on and next year they will again bloom … seasons pass and life goes on for all of us … what a gift!
A belated Happy Fathers Day to all the dads out there …
Another new week underway and time to wrap this day … lots of things on the agenda this week beginning with a day of cutting gems after a few espressos when I wake … finding eight shots is about the right amount to get a good jump start on the day 🙂
Have a beautiful day … keep breathing … keep smiling!
Cheers,
Ted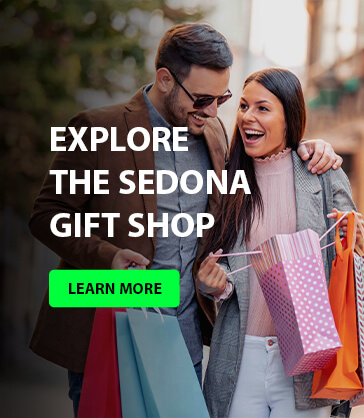 O PASSER-BY, O passer-by!
Have you good words of me
Upon your lips as I draw nigh
To you each day?
If so, I ask
That you'd them say,
For soon I'm gone and cannot hear,
So speak the kindly word
I beg, and smile while yet I'm near.
I'd speak to you,
If courage came,
And I quite knew
You'd take the love my heart oft sends,
And give me yours as well,
O passer-by, come, let's be friends!
Life's smiles and tears
And happiness
And childish fears
Are mine, just like your own each day,
(You understand, I know.)
So come and let's be friends, I say.
O PASSER-BY by Max Ehrmann
###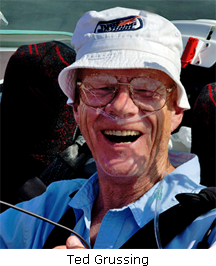 The easiest way to reach Mr. Grussing is by email: ted@tedgrussing.com
In addition to sales of photographs already taken Ted does special shoots for patrons on request and also does air-to-air photography for those who want photographs of their airplanes in flight. All special photographic sessions are billed on an hourly basis.
Ted also does one-on-one workshops for those interested in learning the techniques he uses.  By special arrangement Ted will do one-on-one aerial photography workshops which will include actual photo sessions in the air.
More about Ted Grussing …