… today was one of those rare days that come along once in a while … things did not go along quite as expected, but as always, issues were resolved again, it was a terrific day! This brought to mind a little confusion that can occur when getting a look at raptors in flight and wondering which of several different species we are looking at. One source of confusion can be in putting an ID on black raptors. Above we have a photo of a Zone Tail hawk that I shot as he was flying down the fairway towards our home … below is a photo of a Black Hawk which I shot down at Bubbling Ponds Fishery in Page Springs.
The Zone Tail has multiple white bands on his tail and the ends of his wings appear to look more like those of a turkey vulture than a hawk … good reason for this because the Zone Tails will frequently fly with the vultures. Over the millennia creatures on the earth below have learned that the vultures do not do fresh kills, but only eat that which something else has killed and this equals a sense of safety when they see vultures overhead. Zone Tail hawks have evolved too and from the ground appear very much like a vulture … the crucial difference is that they do kill live food like the lizard that is firmly gripped in his talons … whoops, guessed wrong!
Black Hawks only have a single broad white band on the tail and are a little bigger than Zone Tails. Check out Audubon for Black Hawks and for Zone Tail Hawks.
Have a beautiful day, keep breathing and look around … we share the planet with some pretty amazing creatures!
Smiles,
Ted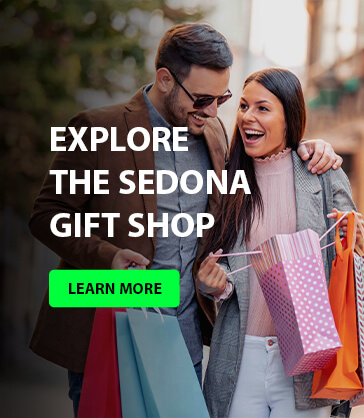 To you my boy, the only world I know.
Remember this: whichever course you choose,
You'll sometimes turn about and walk awhile
The other way, for none of human kind
Is all of good or all of evil made.
Let this and honest poverty not turn
Your heart in bitterness and wild despair
To hardened thoughts of Him who made all things.
excerpt from Breaking Home Ties by Max Ehrmann
###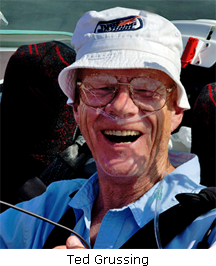 The easiest way to reach Mr. Grussing is by email: ted@tedgrussing.com
In addition to sales of photographs already taken Ted does special shoots for patrons on request and also does air-to-air photography for those who want photographs of their airplanes in flight. All special photographic sessions are billed on an hourly basis.
Ted also does one-on-one workshops for those interested in learning the techniques he uses.  By special arrangement Ted will do one-on-one aerial photography workshops which will include actual photo sessions in the air.
More about Ted Grussing …