… take a break and wander until you come on some beautiful flowers and then stay a while and gaze at the beautiful life form before you … let a cat cuddle up on your lap and all is well … such is what I went through tonight as no photos I was looking at clicked, but then I came on this photo of a blue flower that I shot the day after I sold my plane and images began to look good again. Katie curled up in my lap and we looked at flowers for a while.
Below is a shot of a Coopers Hawk an instant before it nailed a young King Snake which you can see in the grass next to the cart path if you look hard. The hawks cutlery was amazing and all was well for him.
Some rest before the day resumes … the plan is to still be here … breathing, smiling and appreciative of life and all its gifts.
Smiles,
Ted
Will future generations understand
The turmoil of these days, the strain and stress,
The dawn's despair, the night's uneasiness,
The greed of itching palms throughout the land?
Will they conceive the fires fanatics fanned,
Of time the universal wastefulness,
The strange philosophies the mobs confess
That every throat cry out some new demand?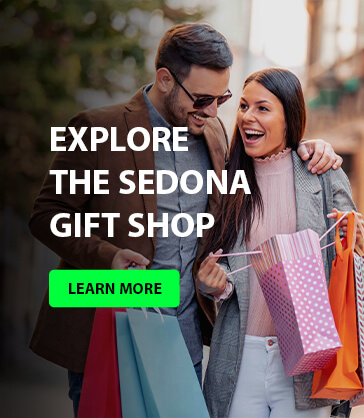 Time was when men held saner counsel here.
Will that time come again? Shall we behold
From this grim madness some new love unfold?
We pray for gentler times, when men shall cease
His brother man to bully or to fear.
Great God, among ourselves let us have peace!
Crisis by Max Ehrmann
###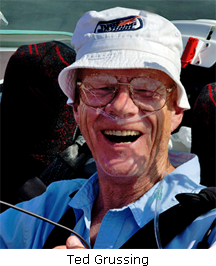 The easiest way to reach Mr. Grussing is by email: ted@tedgrussing.com
In addition to sales of photographs already taken Ted does special shoots for patrons on request and also does air-to-air photography for those who want photographs of their airplanes in flight. All special photographic sessions are billed on an hourly basis.
Ted also does one-on-one workshops for those interested in learning the techniques he uses.  By special arrangement Ted will do one-on-one aerial photography workshops which will include actual photo sessions in the air.
More about Ted Grussing …