… there are times when we can observe beautiful patterns, life forms and vegetation and immerse ourselves in the vast fields of beauty of the planet and then there are times when you look upon nature and get the feeling that a message is being directed at you!
The photo above is of mesquite pods in late August … I saw them on one of my daily walks and was struck by their beauty, so I spent some time on that day and several subsequent days photographing them, capturing the beauty as best I could … they communicated a sense of peace and calm to me.
Then there is the image below which transmitted a very different and humorous message to Corky and me. Cork's MS, had been giving her a very tough time and we had an afternoon appointment with one of her doctors in an area of Phoenix that had huge sycamore or eucalyptus trees lining the boulevards of the street … they had been there a very long time and the root structures had buckled the sidewalks too.
After a series of doctor appointments in which things had not gone all that well and the outlook was not all that bright, we headed back to the parking lot a couple of blocks away … me walking and Corky rolling in her electric wheelchair. In an instant her mood changed and she broke into laughter … she pointed out the root structure of a tree we were going by and I looked too … the universe was repeating the message we had received from the doctors and in an instant the two of us were doubled over in laughter and all was well in our world!
Into the weekend for me … have beautiful days and look for signs from nature and the universe … smile and be kind! Back Monday morning.
With joy and a wee bit of humor,
Ted
You are a child of the universe no less than the
trees and stars; you have a right to be here.
And whether or not it is clear to you, no doubt the
universe is unfolding as it should.
Therefore be at peace with God, whatever you
conceive Him to be.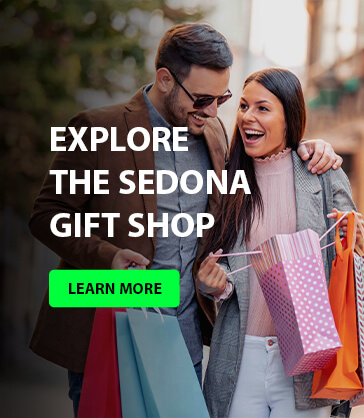 With all its sham, drudgery and broken dreams,
it is still a beautiful world. Be cheerful.
Strive to be happy.
excerpts from Desiderata by Max Ehrmann
###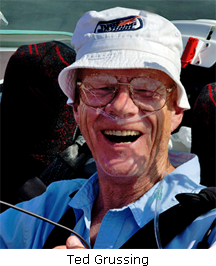 The easiest way to reach Mr. Grussing is by email: ted@tedgrussing.com
In addition to sales of photographs already taken Ted does special shoots for patrons on request and also does air-to-air photography for those who want photographs of their airplanes in flight. All special photographic sessions are billed on an hourly basis.
Ted also does one-on-one workshops for those interested in learning the techniques he uses.  By special arrangement Ted will do one-on-one aerial photography workshops which will include actual photo sessions in the air.
More about Ted Grussing …