By Ted Grussing
… seems like it just started, but it's Thursday and my short four day week of doing the missives is over for the week and the plan is to be back first thing Monday morning. No special plans, no shoots planned, just going to try and wrap a couple of photo projects up. If that goes well and weather permits a trip to Watson Lake is a possibility.
I took this shot of the Sedona Mittens in March near days end and it was pretty cool to have the moon rising in the sky too. I could have pulled it down a bit, but this is where it was; kinda messed with the photo a bit too  … just felt like it as sometimes straight photo's don't quite express the mood of the image as I saw it … perhaps that is also why I made an appointment with my optometrist this afternoon :+)
The smoke persists and my lungs and body do not like it … good time for Mariah to be down too as I would hate to go fly in these obscured and smoky skies. Perhaps we'll get some clean air and the USFS will hold off on initiating the burns for their new fiscal year until after the peak fall color. Also planning on getting up to Minnesota and Wisconsin in September/October … One, will be making the trip with me and it should be interesting. In Wisconsin it will be back to the Upper Eau Claire lake and in addition to the color there are Loons on the lake and a few years ago when I was up there they let me get pretty close to them. Thinking of driving on this trip so I can bring a lot more camera gear and also head over to Montana before heading south and back to Sedona. Fun to make plans again as it has been a while.
Have a beautiful rest of the week, keep breathing and enjoy your life and make it as good as you can … you are the only one who can do that!
Smiles
Ted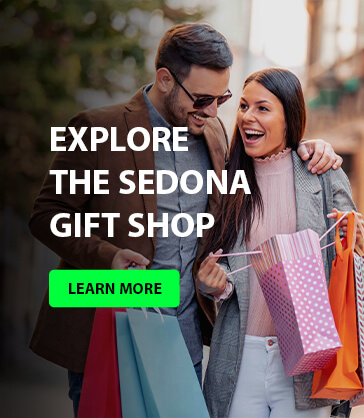 I sat with the stars on the hill of life
And looked at the world below.
I ran with the winds where winds begin
And followed them where they blow
— Max Ehrmann
###
The easiest way to reach Mr. Grussing is by email: ted@tedgrussing.com
In addition to sales of photographs already taken Ted does special shoots for patrons on request and also does air-to-air photography for those who want photographs of their airplanes in flight. All special photographic sessions are billed on an hourly basis.
Ted also does one-on-one workshops for those interested in learning the techniques he uses.  By special arrangement Ted will do one-on-one aerial photography workshops which will include actual photo sessions in the air.
More about Ted Grussing …