By Ted Grussing
… one definition of a weed that I have heard is that it is a plant whose purpose has yet to be discovered … another that it is a plant located in a place it is not wanted. So here is one of my favorite weeds, but it has many uses including saving lives. During WWII kids were encouraged to collect milk weed and send it to collection centers to be processed and used as the filling in life vests. It was much lighter and buoyant than cork or kapok which were also used … millions of pounds were collected every year and they saved lives. Butterflies love them too. Despite an obvious purpose it is still called a weed … I love the delicate nature of them. I shot this one up at the airport about eight years ago and haven't seen one up there since.
Fun weekend … time with friends, four flights in the last few days, and lots of projects that were moved towards completion … I finished a few, but more remain and hopeful of seeing me back for more … life is never finished until one day it is … and the projects will joyfully be left incomplete until tossed and discarded by those that follow … no more sitting there and nagging me. Funny how what is important to one person is disposable to another. Just an observation, my health is as good as it has every been. And when it comes to throwing things, some use the standard that if it hasn't been used or viewed in five years you toss it and that makes sense, but I am unable to throw screws, nails and such … much less a tool I may not have used for ten years … If I need it, I know where it is and how to use it. Serious stuff this collecting of tools and I have been doing it for over 60 years … duplicates are important because if you misplace one you always have a backup … three is even better.
A new week is underway and Monday is here … keep breathing, smile and share the joy that resides within your being.
Cheers
Ted
Go placidly amid the noise and haste, and remember what peace there may be in silence.
As far as possible, without surrender, be on good terms with all persons. Speak your truth
quietly and clearly, and listen to others, even the dull and ignorant; they too have their story.
Avoid loud and aggressive persons, they are vexatious to the spirit.
— Max Ehrmann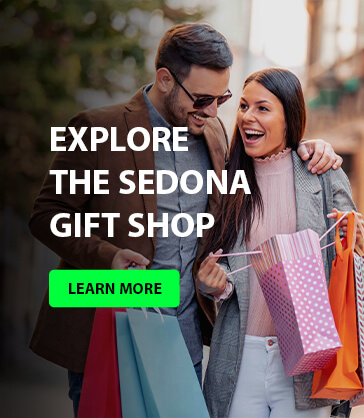 ###
The easiest way to reach Mr. Grussing is by email: ted@tedgrussing.com
In addition to sales of photographs already taken Ted does special shoots for patrons on request and also does air-to-air photography for those who want photographs of their airplanes in flight. All special photographic sessions are billed on an hourly basis.
Ted also does one-on-one workshops for those interested in learning the techniques he uses.  By special arrangement Ted will do one-on-one aerial photography workshops which will include actual photo sessions in the air.
More about Ted Grussing …