… over the weekend I did my my first shoots of 2023 and they were fun and all within a few feet of our back deck. Saturday afternoon I was coming home from a walk and looked up to find a beautiful bobcat near the tee box in our back yard … she gave me about fifteen minutes of her time whilst investigating the area for food … maybe it was a little mouse … never did figure it out.
This morning after another walk, I was sitting on the back deck and a friends son came up the cart path on his way home … his older brother and dad were not far behind. Being a child, he is free of all restraints and gave in to his inner joy and danced in the sun … here he is wheeling and preparing for a spinning leap into the air … hair tasseled and as free as he can be!
… and both of them free of the chain and tethering of a cell phone … the joy of the natural world is where they are and belong! What a joyful way to begin yet another week on planet earth! I wonder where we are going? Where we have been? and where we are? Doesn't matter if you live with, and in joy each day … the choice we make each and every moment.
Have a beautiful day and let yourself live as free as these two.
Smiles,
Ted
A bird flies through the sky, and I fly with it. I am in
each pearl of moisture sparkling in the sun. I lie lazy
on the clouds. And I acknowledge my kinship with
each winged thing.
I see all as one, and nothing repels me, as this new
day climbs noiselessly out of the valley of night.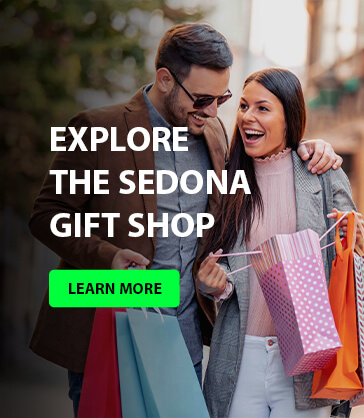 Peace lies over the world and over the world of my soul.
excerpt from On A May Morning by Max Ehrmann'
###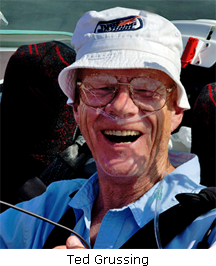 The easiest way to reach Mr. Grussing is by email: ted@tedgrussing.com
In addition to sales of photographs already taken Ted does special shoots for patrons on request and also does air-to-air photography for those who want photographs of their airplanes in flight. All special photographic sessions are billed on an hourly basis.
Ted also does one-on-one workshops for those interested in learning the techniques he uses.  By special arrangement Ted will do one-on-one aerial photography workshops which will include actual photo sessions in the air.
More about Ted Grussing …