… a couple of portraits tonight … above one of my favorite bobcats which spent some time visiting with me as I collected hundreds of shots of him … a shared life even if for just a few minutes … he knows where and what his place in all that is, is. For me, the wonder only grows as certainties become what they always have been … uncertainties.
And the shot below is a portrait of one of the coyotes that inhabits the area too … another creature that knows his place in life … perhaps it is about the struggle to survive and the necessity to work for what we get … the struggle to make it in the real world with eyes wide open … reality without distraction of games and silliness. and the confidence knowing that we create our own security and self-worth.
Another fun day … time with friends and the ever-present search for whatever is out there!
Dates have been set for my next shows: 7:30 PM September 22nd at the Smothers Theater on the campus of Pepperdine University in Malibu, California. If you live in the area. The Mary Fisher Theater in Sedona, Arizona on October 21 at 7:00 PM (not yet on the website calendar.)
Dates and times for November and December will be out soon … if you would like to book a private showing please let me know what you would like.
Have a beautiful day … keep breathing and share the joy you find in life … you can't go wrong with that!
Cheers,
Ted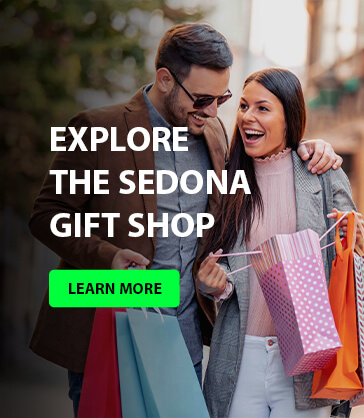 When I wander in places of greed for gain I have
no desire; the grass of the meadow and the stars
of the night comfort me. Though darkness overcome
me, I shall not despair; the God of my youth still abides.
with me. He showeth me the palaces of the rich and
the haunts of the poor, yet keepeth sweet my soul.
When weariness overtakes me, I lie down in slumber,
and the peace of the world is upon me. Though poverty
abide with me, I pray that courage and gentleness
forsake me not. And with all living things out of this
earth and out of other worlds believe I shall grow
in the fields of God forever.
A Psalm by Max Ehrmann
###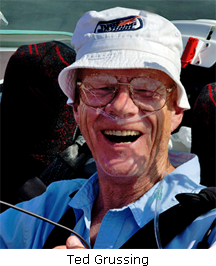 The easiest way to reach Mr. Grussing is by email: ted@tedgrussing.com
In addition to sales of photographs already taken Ted does special shoots for patrons on request and also does air-to-air photography for those who want photographs of their airplanes in flight. All special photographic sessions are billed on an hourly basis.
Ted also does one-on-one workshops for those interested in learning the techniques he uses.  By special arrangement Ted will do one-on-one aerial photography workshops which will include actual photo sessions in the air.
More about Ted Grussing …