By Ted Grussing
… stormy skies, quiet back bays and two mallards exploding from the water with no where to go, but by us as they are backed up to 50 foot cliffs and we are blocking the only way out (except by air). The drake has finished hi first wing beat which included slamming them down into the water along with a mighty thrust of his webbed feet to go almost vertical. His mate who is on the right side of the photo is just unfurling her wings to go vertical right behind her mate. It is really a thrilling thing to watch as these beautiful creatures take off.
Loving this weather and the ground is soaking up the rain and that beautiful green is returning to grass and foliage.
The 20th century was one of the wettest centuries in the last 7,000 years and the more normal condition for the west and southwest is drought and droughts in excess of 200 years are not uncommon during this period. With our usual foresight the planning seems to have been based on 20th century conditions. A good article on the topic is at: https://www.mercurynews.com/2014/01/25/california-drought-past-dry-periods-have-lasted-more-than-200-years-scientists-say/
Another new week is underway … are we doing good or what? Breathing, smiling and enjoying life … enjoy it and share your joy with others you happen to meet and greet.
Cheers,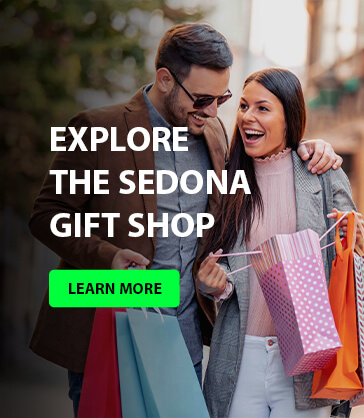 Ted
LIFE
I sat with the stars on the hill of life
And looked at the world below.
I ran with the winds where winds begin
And followed them where they blow.
I lay by the sea on the beaten rock
And rode on the farthest wave,
I watched by a child on its night of birth
And followed it to its grave.
And love in the still of the star-flecked night,
When earth was all strewn with gold,
Has lifted my heart like the chords of song
Oft sung in the worlds of old.
And though I have not understood all this,
Made up a laugh and a wail,
I think that the God of the world knows all,
And someday will tell the tale.
— Max Ehrmann
###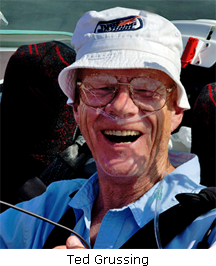 The easiest way to reach Mr. Grussing is by email: ted@tedgrussing.com
In addition to sales of photographs already taken Ted does special shoots for patrons on request and also does air-to-air photography for those who want photographs of their airplanes in flight. All special photographic sessions are billed on an hourly basis.
Ted also does one-on-one workshops for those interested in learning the techniques he uses.  By special arrangement Ted will do one-on-one aerial photography workshops which will include actual photo sessions in the air.
More about Ted Grussing …