By Ted Grussing
What a fun day … on the way down to Phoenix we stopped by Turf Soaring to say hi to friends and had a somewhat uncertain greeting from Bee Bop, Roy's Cockatoo. Memories of being terrorized by Bee Bop flooded back as she started tapping the perch and sharpening her talons … she seemed a little different today … Gary who owns the soaring operation there drove up and Bee Bop became a little anxious and as he approached us on the deck she began to display for him spreading her head feathers like a royal crown and then he held out his hand, she alit on it, made some silly moves and then snuggled into him. Bee Bop has found her love and her personality has changed … what a transformation … she is now off of my must kill list and added to the wonders of the world … the power of love!  :+)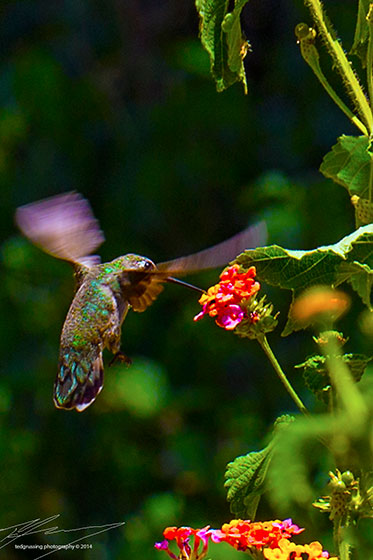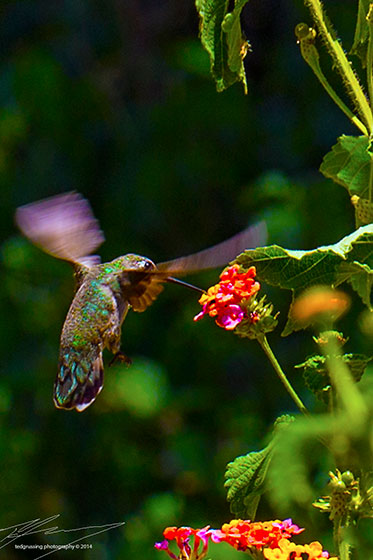 Next stop was the Desert Botanical Gardens and the only issue we had is that it was early afternoon,  is located in Phoenix and it is July … still we enjoyed it and I got this shot of a hummer taking nourishment from a flower that had yet to be intimidated by the intense heat … or perhaps it had been and was just eager to get it all over with. We lasted less than an hour and we were on our way to the Arizona Science Center and in particular the Planetarium and cool indoor exploration of the cosmos. We took in two shows and then a light dinner and a bicycle/taxi ride around the area. What fun. Check out the science center at and do yourself a favor and head down there and check it out yourself.
Home and One … now some sleep and then another excellent day will begin … first sign it shall be so is if I find myself still breathing … what a great way to start a day :+)
Smile , laugh and give thanks for the day … and share your joy.
Cheers
Ted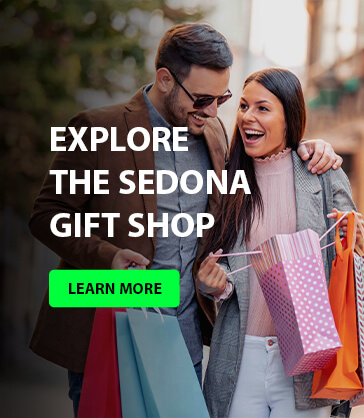 For life holds cheers as well as tears,
Take this old toast from me:
This world a riddle hard you call …
A mess from which you fain would shrink?
Perhaps 'tis wisdom, all in all.
To learn to laugh as well as think.
— Max Ehrmann
###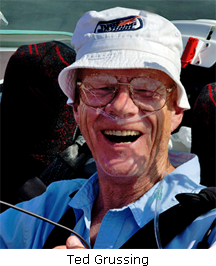 The easiest way to reach Mr. Grussing is by email: ted@tedgrussing.com
In addition to sales of photographs already taken Ted does special shoots for patrons on request and also does air-to-air photography for those who want photographs of their airplanes in flight. All special photographic sessions are billed on an hourly basis.
Ted also does one-on-one workshops for those interested in learning the techniques he uses.  By special arrangement Ted will do one-on-one aerial photography workshops which will include actual photo sessions in the air.
More about Ted Grussing …