By Ted Grussing
… inside dining is on hold in many places, but our friend has no intention of dining in as he dives into the water and grabs a fresh rainbow trout for dinner.  From the time he leaves his perch about 30′ above the pond until he clears the area is between 10 and fifteen seconds … planning for the shot takes a while, the uncertainty comes in when exactly he will leave the perch and dive and where exactly he will hit the water. There is no time once he begins his dive to plan your shot. He also has to plan his shot carefully … a visual lock on a particular fish and then the dive, adjusting his flight path to compensate for the movement of the fish once he begins the attack. We're both shooting at a fast moving target … he gets fed and i get the beauty of the moment to share with you. A lot has happened in the seconds preceding this image and afterwards … life goes on.
Tonight I guessed wrong on where he would hit the water by about ten feet making my first 20 or so shots beautiful, but so out of focus as to merit their instant removal to the bit bucket. This shot was the fifth usable photo after the deletions. All total I got about 80 shots and kept 17 … not bad. I really want to get the initial impact in the water and the emergence from the water as he rises … more practice and planning. The light is usually low and so is the contrast, factors which make grabbing a focus difficult and also forcing the use of high ISO settings which can severely impact the quality of the image. I shot this at 1/1600th of a second, f/2.8, ISO 1600, focal length 180mm using the 70-200mm lens on the Canon 1DX MK III.
Well into the new day and adventures await … first some rest, a jump start with six shots of espresso and once Miss One has been brushed, fed and brushed again it will be time to get the day going … maybe some gem cutting, a drive to Flagstaff to pick up the new motor for "Knot Yacht" or? No firm plans, so we'll see how the day works out. For sure, it will be great whatever way it goes.
Smile … you and only you get to choose what kind of day you have … and do keep breathing, it really adds to the enjoyment of life!
Cheers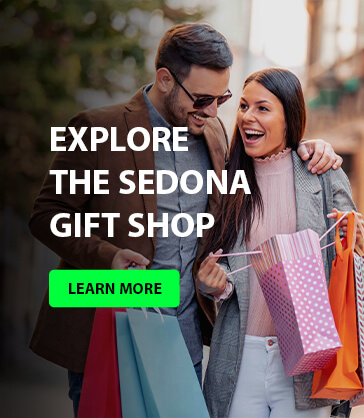 Ted
Often I drink deep
The joy of dawn, and peace abides with me;
And though I know that I again shall see
Dark fear with withered hand approach my sleep,
More sure am I when lonely night shall flee,
At dawn the sun will bring good cheer to me.
— Max Ehrmann
###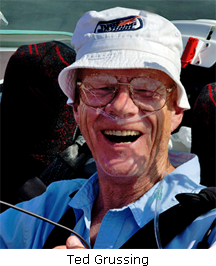 The easiest way to reach Mr. Grussing is by email: ted@tedgrussing.com
In addition to sales of photographs already taken Ted does special shoots for patrons on request and also does air-to-air photography for those who want photographs of their airplanes in flight. All special photographic sessions are billed on an hourly basis.
Ted also does one-on-one workshops for those interested in learning the techniques he uses.  By special arrangement Ted will do one-on-one aerial photography workshops which will include actual photo sessions in the air.
More about Ted Grussing …