By Ted Grussing
… three Neotropic Mergansers are at the ready … well they may have jumped the gun a little bit, but then no one told them that I needed them to assume the position and be prepared to leap to fit the caption … or it could be that I couldn't find a shot with three birds or critters of any kind that would exactly fit the description. Methinks the latter! They are truly beautiful creatures and those turquoise colored eyes are absolutely breathtaking and I love the patterns on the wing and back feathers as well.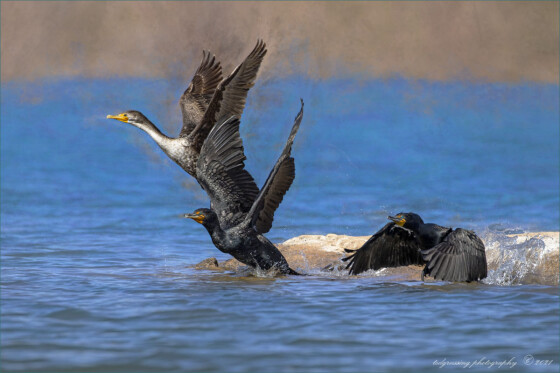 For those who enjoy aviation, a friend sent me a neat YouTube video of a Pilatus CF-24 jet flight from Phoenix Sky Harbor to Sedona. The video is really pretty neat and you can see the way our local winds have an affect on it as it flies the pattern and lands on R21. It was only posted a few days ago, so perhaps it is a recent flight. Thank you Roger. https://www.youtube.com/watch?v=XI8XoiCfXUM
Another very nice day … woke up breathing and it appears that I will close the day out the same way … phew! Smile and make someone glad that you are here and that they know you.
You can guess the caption tomorrow night … gotta find a photo that matches the fourth line of this child's rhyme from the 19th century.
Cheers,
Ted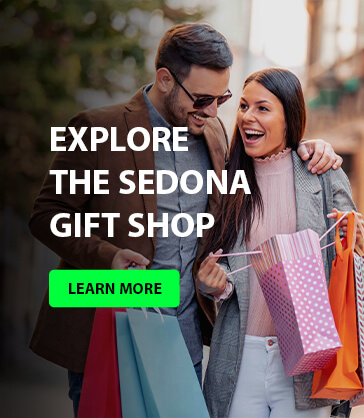 How oft you've said to-morrow
Is time enough to speak a gentle word
To one whose olden friendship time had blurred
And set to naught sweet trysts of other years,
When life and love and faith were pledged with tears
That flowed as others' griefs you heard—
Tomorrow you intend to speak the word.
When age has come, to-morrow
You'll speak with God to leave some kindly deeds
Writ by your name that softened selfish creeds
Of man's slow moving love of brotherhood,
That brought new hope to them who near you stood
In life's dark streets or sunlit meads.
To-morrow you'll ask God for better deeds.
To-morrow, O to-morrow!
Fast fall the fading years. A thought, a dream
Of gentle words; of faith and love a theme;
A smile, a step or two, and all is done.
Quick is the veering stream of life full run;
Yet in the crimson west still gleam
To-morrow and to-morrow's endless dream.
— Max Ehrmann
excerpts from To-morrow
###
The easiest way to reach Mr. Grussing is by email: ted@tedgrussing.com
In addition to sales of photographs already taken Ted does special shoots for patrons on request and also does air-to-air photography for those who want photographs of their airplanes in flight. All special photographic sessions are billed on an hourly basis.
Ted also does one-on-one workshops for those interested in learning the techniques he uses.  By special arrangement Ted will do one-on-one aerial photography workshops which will include actual photo sessions in the air.
More about Ted Grussing …