By Ted Grussing
What an incredible day on the lake … coyotes, donkeys, eagles,ospreys, snow geese, herons, egrets, osprey, grebes, shore birds and more. The lake is up another two or three feet from last week and that allowed me to find shallow water to get stuck in where a couple of weeks ago the land was dry. Not too bad and I think we only had to pole our way to deeper water three times today. As long as I have at least 15 inches of water under the hull I am okay … I push until I only have a few inches though.
Feeding habits seem to have changed with the higher water and the osprey were wading in the water near the shore and getting fish that are moving into the grasses and bushes that were high and dry just days ago.
This osprey took off right at me, and he has that thousand yard stare looking right through me. The wings continued upwards and about a half second later he was airborne. Awesome and I got more than fifty shots of the takeoff … this was my favorite as he was looking right at or through me.
Last time on the lake until early to mid December … the pelicans and more northern waterfowl and birds should be down on the lake by then … first I have to get through the next few weeks, but it will happen and I have several thousand photos from the last few weeks to go through, so that will keep me occupied.
Have a beautiful day and keep smiling and breathing.
Cheers,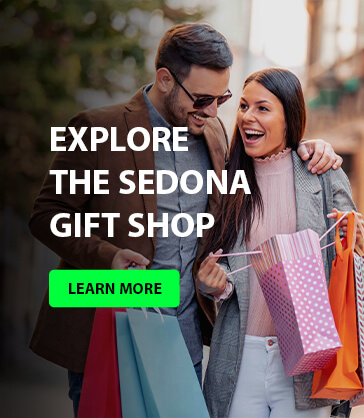 Ted
The joy of dawn, and peace abides with me;
And though I know that I again shall see
Dark fear with withered hand approach my sleep,
More sure am I when lonely night shall flee,
At dawn the sun will bring good cheer to me.
— Max Ehrmann
###
The easiest way to reach Mr. Grussing is by email: ted@tedgrussing.com
In addition to sales of photographs already taken Ted does special shoots for patrons on request and also does air-to-air photography for those who want photographs of their airplanes in flight. All special photographic sessions are billed on an hourly basis.
Ted also does one-on-one workshops for those interested in learning the techniques he uses.  By special arrangement Ted will do one-on-one aerial photography workshops which will include actual photo sessions in the air.
More about Ted Grussing …