… it was an interesting day on the lake today … the forecast winds of 3 to 5 mph yielded white caps and waves up to about 2 feet high all of which made crossing the lake a wee bit slow going into the wind and waves, but a real fun ride when coming back.
With the wind forecast out the window, the birds expressed their displeasure with the weatherman by not letting us get within a thousand yards before they would take off … all of the birds, save the osprey featured above and likely that was because he was intent on enjoying his breakfast in a quiet canyon that was entirely sepia colored … the hills, the trees and the water … and the Osprey too.
Below is a portion of a flock of Golden Eyes that had circled back to give us the bird … figuratively speaking. They are easily spooked, but generally let us get within a hundred yards before flying; today it was a thousand yards. The mountain range is the Bradshaw's and the peak with all the towers on it is Towers Mountain, named not for the towers upon it, but after a Civil War Veteran who had a gold mine and processing operation at the top … he later died in a hospital in Prescott and had been disabled by the mercury used in the processing of the ore. This was related to me about 25 years ago by our FedEx driver (he was a descendant) and have been unable to find verification of that tonight.
The lake is hanging in at about 1667 feet msl. Looks like it will be up 20′ by May and about 25′ lower than it currently is by September. If you have an interest in the lake, its purpose and more just check this link out which will take you to the projected water levels in 2023 and from there you can take more links to other places on the CAP website to learn more about this incredible resource … Lake Pleasant . I'm looking at alternative boats to use when it is down that much and to use on the smaller lakes that will not take my 25hp Mercury.
Into the weekend for me … back on Monday (at least that is the plan!) Smile, keep breathing and give thanks for life and friends!
Ted
Therefore be at peace with God, whatever you
conceive Him to be. And whatever your labors
and aspirations, in the noisy confusion of life, keep
peace in your soul. With all its sham, drudgery
and broken dreams, it is still a beautiful world.
Be cheerful. Strive to be happy.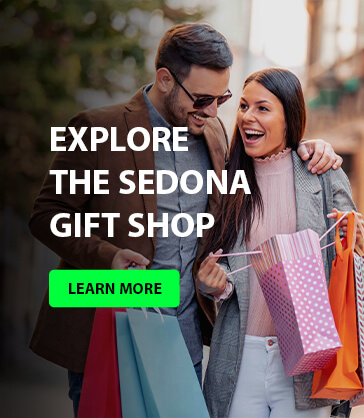 excerpt from Desiderata by Max Ehrmann
###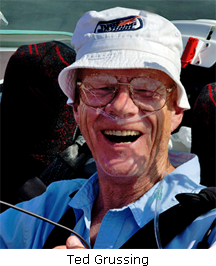 The easiest way to reach Mr. Grussing is by email: ted@tedgrussing.com
In addition to sales of photographs already taken Ted does special shoots for patrons on request and also does air-to-air photography for those who want photographs of their airplanes in flight. All special photographic sessions are billed on an hourly basis.
Ted also does one-on-one workshops for those interested in learning the techniques he uses.  By special arrangement Ted will do one-on-one aerial photography workshops which will include actual photo sessions in the air.
More about Ted Grussing …