By Ted Grussing
After an appointment in Cottonwood this morning I stopped by Bubbling Ponds on the way home hoping to see new residents there and found a lot of new arrivals; Widgeons, Ring Necks, some new Mallards (they jump, full time residents continue to bask in the sun as you walk by). The new arrivals are still used to being shot at by anyone who happens along so they are getting up sometimes before you even get to the pond they are feeding and relaxing on … soon enough they will learn that cameras do not put out #4 shot and they are safe.
Looking forward to getting the new camera body Thursday and due to the crop factor my 400mm will be an effective 640mm lens … I took this shot as a group of Widgeons came overhead after jumping before I got close to the pond they were on. They circled around and landed on another pond I had already walked. Few things are more beautiful than anything with wings and in flight. Even though our Lambada is very agile, it is incredibly clumsy compared to these beautiful creatures.
I have been with Pandora since the beginning, but am beginning to enjoy performers on YouTube. Can listen to entire albums and watch the performance too. Currently watching and listening to Birdy and she is great! https://www.youtube.com/watch?v=HW1-riumE40 .
If you would like a 2015 calendar I still have about thirty of them. Price is $25.00 delivered and so far all the comments on it are very good. Send me an email with your address and how many you would like … and your phone number if you want to pay by credit card. This is One's calendar and she is the cover girl again this year.
Another fun day coming up and I'm starting to settle into a slightly more relaxed routine and liking it. Dinner at the Hilton at 6PM tonight … reservation is in my name and if you plan on joining us, I would appreciate a call so I can give the Hilton a table count. Anthony begins playing at 5:30 if you would care to get there early. Hope you can make it.
Flying early in the morning so time to put a wrap on the day … it was a good one and hope yours was too. Another great one coming up methinks, and the plan is to start the day breathing … and finish it the same way … :+)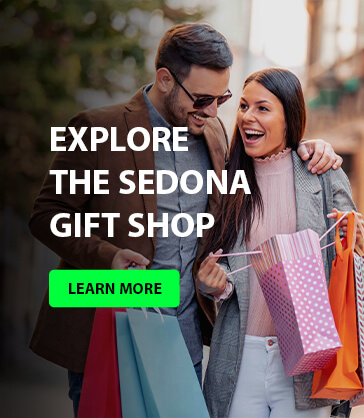 Smile and share your joy
Ted
Give me to glady go
My way and say
No word of mine own woe;
But let me smile each day
— Max Ehrmann
###
The easiest way to reach Mr. Grussing is by email: ted@tedgrussing.com
In addition to sales of photographs already taken Ted does special shoots for patrons on request and also does air-to-air photography for those who want photographs of their airplanes in flight. All special photographic sessions are billed on an hourly basis.
Ted also does one-on-one workshops for those interested in learning the techniques he uses.  By special arrangement Ted will do one-on-one aerial photography workshops which will include actual photo sessions in the air.
More about Ted Grussing …