By Ted Grussing
… one of the joys of flying out of Sedona is the ability to fly along the rim of the Colorado Plateau and marvel at all of the different formations that have eroded away over the millennia. This portion of the rim is to the SW of Sedona and very near Casner Mountain which I am well below … just a quiet ride taking in the beauty.
My flying has never been about point A to point B flying … I'm a glider guider and that is flying for the pure beauty and enjoyment of being in the air and enjoying the beauty of the area and exercising the skills necessary to keep about a thousand pounds of glider and human in the air while traveling cross country utilizing only the forces of nature. The motorglider was nice too in that it gave me the opportunity to focus more on photography without having to worry about working to keep it in the air … also to be able to go and photograph areas where and when there was no lift.
It is quiet and at the same time incredibly busy … especially when low. I do think I will print some bumper stickers up … maybe: GLIDER GUIDERS GET HIGH AND STAY HIGH. Perhaps not such a good idea though, but It is much more relaxing to be 10,000′ above the ground than 1,000′.
Leaving for the lake in about six hours so this is a wrap for the day. Have a beautiful day and enjoy it to the fullest … the only time you get to do it!
Cheers,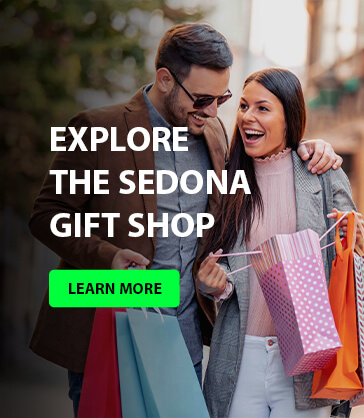 Ted
O sweet content! where is thy mild abode
Where I may dwell in endless peace?
Show me the much sought road
And give the lease.
The answer came, "Then cease to vainly roam
In search of me, for thou wilt find
My quiet hidden home
Within thy mind".
— Max Ehrmann
###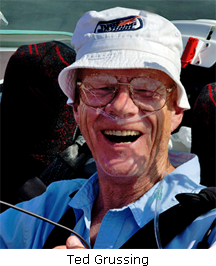 The easiest way to reach Mr. Grussing is by email: ted@tedgrussing.com
In addition to sales of photographs already taken Ted does special shoots for patrons on request and also does air-to-air photography for those who want photographs of their airplanes in flight. All special photographic sessions are billed on an hourly basis.
Ted also does one-on-one workshops for those interested in learning the techniques he uses.  By special arrangement Ted will do one-on-one aerial photography workshops which will include actual photo sessions in the air.
More about Ted Grussing …