By Ted Grussing
… a project I am doing has been taking much longer than anticipated and so it was that I spent the day inside working until about 4PM when I bolted for the airport and spent the last hour of daylight just flying. A friend asked where I was going … dunno … what are you going to shoot? … dunno … and so Leo and I took off and it seemed we went wherever it is we went. John flew his Phoenix motorglider too and I did get some nice shots of him whilst flying his landing pattern. Then it was full throttle and back up and a flight where we just enjoyed the beauty and the play of muted light on the red rocks and valley. Home, warmed up dinner and a quiet evening. Tomorrow I'm hoping to have this project completed … for a while.
I took this shot of One this morning whilst the two of us were doing our exercises … One lays on the floor doing stretching exercises while I do pushups and sit ups and much more.  And because she has been such a pain tonight while I was working on the image of her, I threw in a lot of water for her … didn't bother her and my continually having to shove her around on the Wacom Tablet earned me some pushes, little bites and an inner voice telling me to hang it up for the night. Wonder if I could teach a course on working in Photoshop with a glorious little creature in control of all hardware devices. Anyhow, she is a delight to have around and it was time to send her photo out again … so she says! The water is a shot I took in Oak Creek a few years ago at West Fork.
Dinner at the Hilton Shadow Rock Grill at 6PM, reservation in my name … I will be there before that … honest, I will be.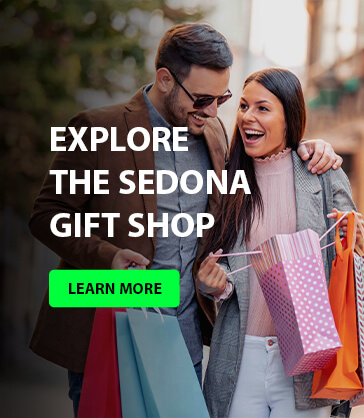 Back to the project … have a glorious day and share your joy.
Ted
Hold high your head and be an honest man.
May kindness guide your daily steps
And in each deed and thought let Christ's sweet soul always reflect itself,
And love your fellow men as I love you.
May words unkind and false ne'er pass your lips,
Nor harsh and low ambitions drive you on.
— Max Ehrmann
from Breaking Home Ties