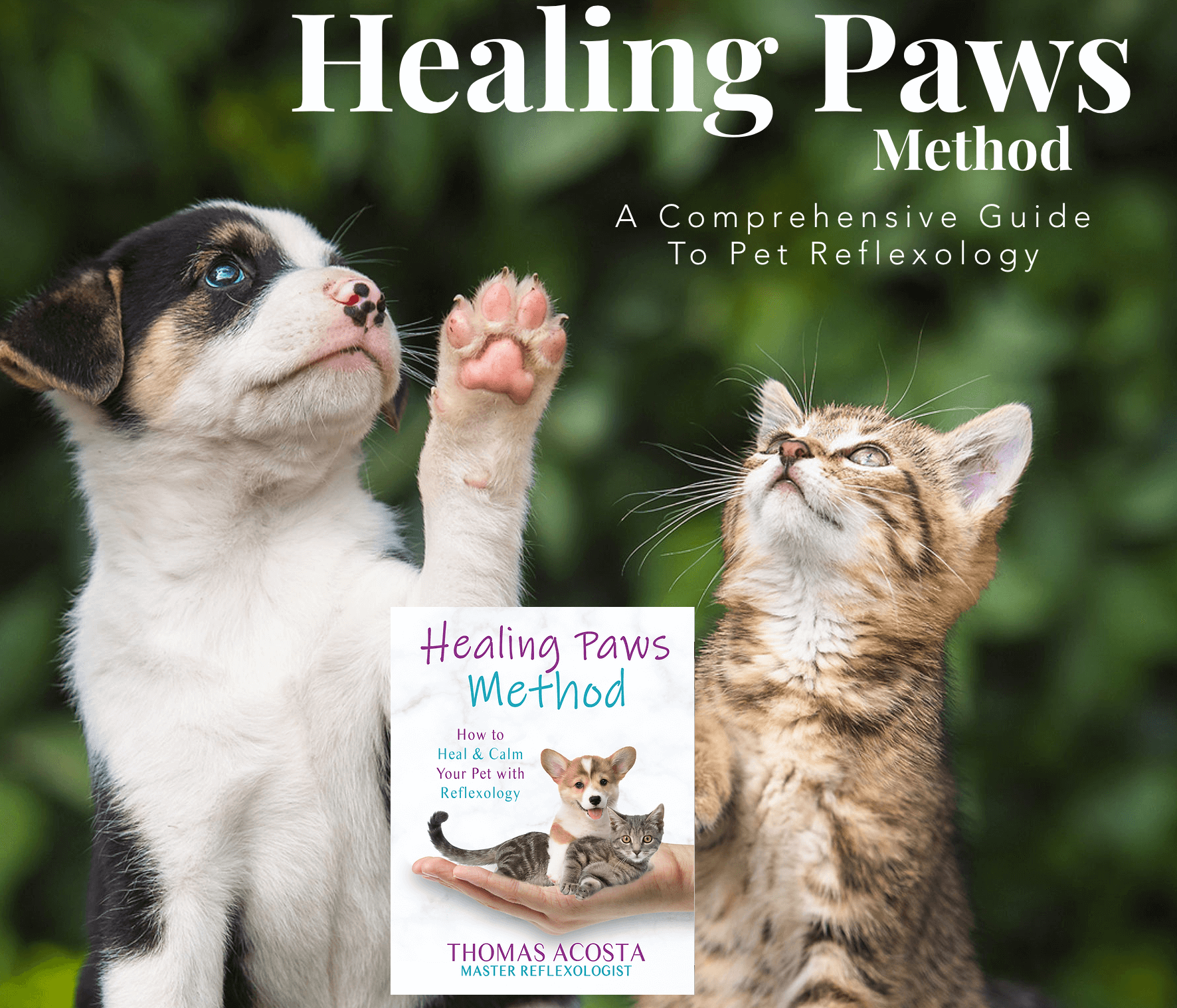 … we never know what we will find when we go down to the lake, but we always come back with shots of something we have never seen before, nor could have anticipated getting. That was the story this morning too as we saw very few different species than before, but the behavior of the grebes was fascinating … so, we followed them around for awhile.
When grebes dive to get their prey, which is mostly fish, they usually consume them underwater, but when they get one that is too large to swallow underwater they bring it to the surface and work at getting it down his throat. As with all wildlife, whenever a kill is spotted, it attracts others who attempt to get a free meal.
In the photo above we see a grebe attempting to get an over size bait fish down his throat and an uninvited guest who has designs on the fish too. This was a really big catch for our grebe and during the ten or so minutes we spent with him, he did not get the fish down the hatch whilst we were there. Grebes, Mergansers, Herons, egrets and a few other birds all swallow their catch whole. Hawks, Falcons and others catch the prey and then proceed to tear pieces off with their beaks and consume them over a period of time.
The photo below is of another grebe with a large fish that also took quite awhile to get down … Got the usual assortment of other critters, but nothing I have not got better of … they have all been deleted!
The "Not Yacht", my camo painted modified V Jon boat performed flawlessly today and it attained sustained speeds around 40 mph … it is awesome!
Have a wonderful day and smile … make someones day a little better today, simply because they were fortunate enough to have a conversation with you.
Cheers,
Ted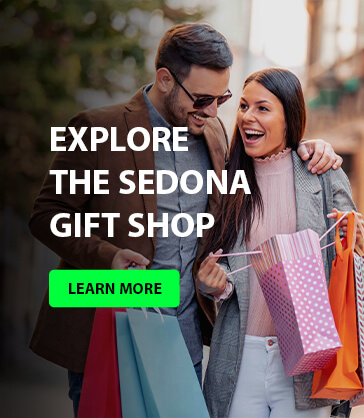 Time was when men held saner counsel here.
Will that time come again? Shall we behold
From this grim madness some new love unfold?
We pray for gentler times, when men shall cease
His brother man to bully or to fear.
Great God, among ourselves let us have peace!
excerpt from Crisis by Max Ehrmann
###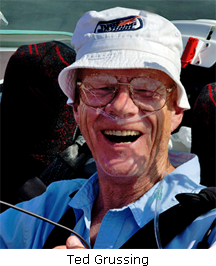 The easiest way to reach Mr. Grussing is by email: ted@tedgrussing.com
In addition to sales of photographs already taken Ted does special shoots for patrons on request and also does air-to-air photography for those who want photographs of their airplanes in flight. All special photographic sessions are billed on an hourly basis.
Ted also does one-on-one workshops for those interested in learning the techniques he uses.  By special arrangement Ted will do one-on-one aerial photography workshops which will include actual photo sessions in the air.
More about Ted Grussing …