By Ted Grussing
… the beauty which can be found anywhere you are … look up … look around … leave those  "dumb phones" alone and enjoy the true wonders that surround you.  On a walk through the neighborhood a few days ago I looked up and the sun was illuminating a branch on a Mimosa tree by the street; other trees provided a background of greens with room for a little blue sky to show through. The blooms on the branch ranged from the young and the new to those at the end of their life cycle, each providing a bit of beauty and a lesson to be understood and failing in that you can return to the smart phones which may provide the answers you seek … or not.
A truly full day today and closed out many projects that have been hanging around … gem cutting … photo orders, yes I do sell them :+) … photo shoots and a good dose of relaxation at the ponds while waiting for the sun to go low and get some shots of ducks in magical orange and blue water. Skipped my usual sugar free vanilla latte from Wildflower on the way home and poached a nice piece of salmon over salad for dinner. Adobe updated Photoshop tonight so the raw images from the 7D MKII are now appearing and workable. Just a nice day … nothing special … started the day breathing and it appears I will end it the same way and that is a good thing … and listening to the Goo Goo Dolls, fun music.
It is Wednesday, please join us at the Hilton tonight … 6PM, reservation in my name and Anthony will be playing and creating a beautiful atmosphere to enjoy your meal. You can catch him at Relics on Saturday night too … cover charge is $20.00 for show only, $15.00 if you eat dinner … I am resuming my new career as collector of the money … Anthony is wonderful when providing the music in the restaurants, but the full shows are remarkable and you should come and see him. That is Saturday November 22 at Relics Restaurant on SR 89A.
Monday night I am doing a presentation at the Sedona Camera Club's monthly meeting at the Methodist Church … starts around 5:30P and if you have an interest in photography this is a terrific group to be affiliated with. Very neat people and a lot of talent. Check them out at: http://www.sedonacameraclub.com/  and come over and meet these very talented photographers.
Time to wrap the day and looking forward to my first latte in about four hours … maybe five. Share your joy, smile at those you meet and what the heck, have a nice day … like you would choose not to? Your choice always!
Cheers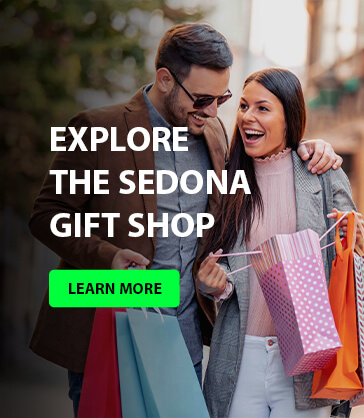 Ted
O Passer-by, O passer-by!
Have you good words of me
Upon your lips as I draw nigh
To you each day?
If so, I ask
That you'd them say,
For soon I'm gone and cannot hear,
So speak the kindly word
I beg, and smile while I'm yet near …
— Max Ehrmann
###
The easiest way to reach Mr. Grussing is by email: ted@tedgrussing.com
In addition to sales of photographs already taken Ted does special shoots for patrons on request and also does air-to-air photography for those who want photographs of their airplanes in flight. All special photographic sessions are billed on an hourly basis.
Ted also does one-on-one workshops for those interested in learning the techniques he uses.  By special arrangement Ted will do one-on-one aerial photography workshops which will include actual photo sessions in the air.
More about Ted Grussing …