By Ted Grussing
… I didn't have a lot of time to spend in the air after I finished up at the good Dr. Bill's this afternoon and because of that I planned some possible shoots for the late afternoon light while Jennifer was working her magic on my teeth. Figured I would have no more than fifty minutes once I got to the airport and luckily their offices are just the other side of the road from the airport. I ended up with forty five minutes and touched down about two minutes before sunset … it was one of those very sweet landings where the only noticeable event was I heard the wheels start to turn … sweet.
I'm not sure what the name of these rock formations are, but they are to the east north east of uptown and go to the rim and I usually have gone somewhere and not been able to spend time getting everything lined up before landing; tonight I spent about thirty minutes concentrating on them and the light and the shadows. Found a good altitude and shooting angle to give me what I wanted and also got the rising moon in the image. The valleys in shadow go down to Oak Creek which is out of the image on the left. Schnebly Hill road is kind of a reddish diagonal  line going up the side of the rim and the base of Wilson is on the left and Oak Creek Canyon cuts left behind it. The elongated mountain on the left horizon is Mormon Mountain.
Anyhow, hope you enjoy the image … it was fun messing around trying different altitudes and angles and not worrying about traffic in the area because there was no one else in the air.
It was a good day … the usual exercise routines … walks … some gem cutting … drafting pleadings … friend stopped in for a short visit … dentist … flying and a quiet evening at home. Fueling it all a day starter of 6 shots of espresso :+)
Hope you had a joyful day too … may not have been perfect, but the great thing about each day is you get to choose how you perceive and react to your day and the events in it … choose to be happy and work on those smiles
Cheers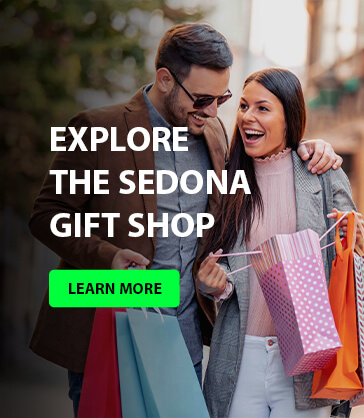 Ted
Give me a few friends who will love me for what I am;
and keep ever burning before my vagrant steps the kindly light of hope.
And though age and infirmity overtake me,  and I come not within
sight of the castle of my dreams, teach me still to be thankful for life;
and for time's olden memories that are good and sweet; and may
the evenings twilight find me gentle still.
— Max Ehrmann
###
The easiest way to reach Mr. Grussing is by email: ted@tedgrussing.com
In addition to sales of photographs already taken Ted does special shoots for patrons on request and also does air-to-air photography for those who want photographs of their airplanes in flight. All special photographic sessions are billed on an hourly basis.
Ted also does one-on-one workshops for those interested in learning the techniques he uses.  By special arrangement Ted will do one-on-one aerial photography workshops which will include actual photo sessions in the air.
More about Ted Grussing …