By Ted Grussing
… we spent several hours on Lake Pleasant last Friday and it is a terrific place to hunt wildlife. Usually when I send the photos out you only see the closeups of the critters we hunt and shoot, so I want to share the overall beauty of our hunting grounds. In the foreground we are in shallow water in a little cove near the north central part of the lake. The cove is filled with dead trees coming up out of the water and likewise far up on the shore. Green pastures go back a mile or so to where the larger living trees are and above them are the foothills to the Bradshaw Mountains and above them are the Bradshaw Mountains themselves which rise to more than 7800 feet above sea level … in this photo we are at about 1665′ above sea level so the prominence is about 6200 feet.
In a tree above this little cove is a Great Egret looking for a meal in the shallow water (currently two feet') and at the base of that tree trunk you will see a Black Crowned Night Heron in the shadows also looking for a meal. Last spring before they started taking water out of the lake for agriculture and the city, the perch that the egret is on was about twenty five feet below the surface of the water and all the green fields likewise were under twenty or more feet of water.
In a way it is nice for us when hunting creatures because while the lake is smaller in size, there are still the same number of fish in it creating a more compacted population for the wildlife to hunt. The lake will go down another four or five feet over the next couple of months and this cove will be to shallow for us to get in if it is even there … then winter will come and the lake will be refilled … it is a reservoir after all.
The shot below is of the egret after it had dropped down to a lower branch in the tree left of center in the foreground and then took off again. Check those beautiful wing positions out … into flight he goes with complete control over his body, wings and every feather needed for flight.
Into a new week … another good one is here for the making … why would you choose otherwise? Smile, keep breathing and live the day so that the memories will be wonderful to recall.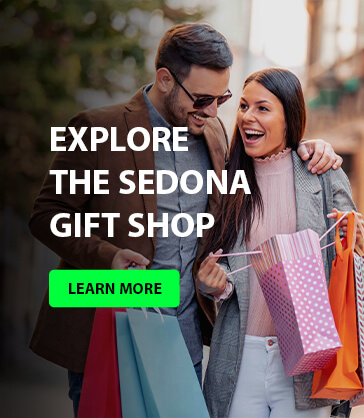 Cheers,
Ted
It matters not if rich or poor.
This is the future's great command,
Who does not work shall cease to eat;
Upon this rock I stand.
Though work bring naught of power
nor wealth
Spare me from want of common needs,
And give a share of manly health,
A few good friends of honest deeds,
And till death's peaceful slumber nears
A life of undishonored years.
— excerpt from WORK by Max Ehrmann
###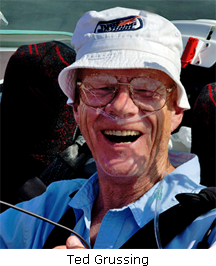 The easiest way to reach Mr. Grussing is by email: ted@tedgrussing.com
In addition to sales of photographs already taken Ted does special shoots for patrons on request and also does air-to-air photography for those who want photographs of their airplanes in flight. All special photographic sessions are billed on an hourly basis.
Ted also does one-on-one workshops for those interested in learning the techniques he uses.  By special arrangement Ted will do one-on-one aerial photography workshops which will include actual photo sessions in the air.
More about Ted Grussing …