By Ted Grussing
… we're beginning the week with the same Coopers Hawk we left last week with as he was launching his attack and the time elapsed is perhaps a couple of seconds. Our predator friend is beginning to extend his wings as he brakes from the high speed dive just milliseconds before sinking his talons into the King Snake which you can see in the grass right next to the cart path behind our home. You can see the absolute and complete focus on his prey … this is after all, no game … it is food he needs for survival. It is also how nature keeps a balance in life and of life forms. No supermarkets for non-humans, they are on their own … I wonder how many of us could do the same?
I am remiss in uploading photos to the website, so if you see a photo in these emails that you would like a print of, just let me know which one you want and we'll do it. Special price this week of 30% off of any photo prints; paper, metal, canvas or acrylic. Email me with your request. Someday I'll get caught up with the website, really I will, but please do not hold your breath 🙂 I bear no responsibility if you do 🙂
If you enjoy these emails and know anyone who would like to receive these ePhoto missives, please tell them about it and they can click on the red button below or SIGN UP
It was a beautiful weekend replete with visits from friends and a dinner or two … into a fresh week which has all the indications of being a very good week … a day at a time … and in the moment we are. Keep breathing and smiling … we are here … give thanks!
Cheers,
Ted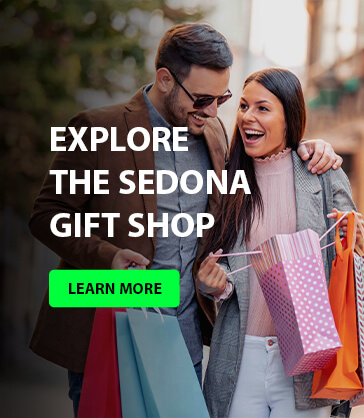 So let the night grow thicker still and breezes turn to
storm,
There's armored safe within my heart and free from
earthly harm
This smiling face of one who looks into my eyes
e'en now,
While through the world I go alone till snow lies on
my brow.
— Max Ehrmann
###
The easiest way to reach Mr. Grussing is by email: ted@tedgrussing.com
In addition to sales of photographs already taken Ted does special shoots for patrons on request and also does air-to-air photography for those who want photographs of their airplanes in flight. All special photographic sessions are billed on an hourly basis.
Ted also does one-on-one workshops for those interested in learning the techniques he uses.  By special arrangement Ted will do one-on-one aerial photography workshops which will include actual photo sessions in the air.
More about Ted Grussing …