By Ted Grussing
… every once in a while it is fun to try something new and on this particular flight I did … I put my prime 400mm lens on the Canon 6D with the knowledge that it was unlikely I would get anything worth looking at. The majority of the shots I take in the air are with a 24-70 lens and most of the time it is set to 24mm or 35mm. At 24mm I am getting a field of view of about 74 degrees, but with a 400mm lens I am only getting a field of view of about 5 degrees. Kinda like a shotgun vs a rifle … a much smaller view. So anyhow, this is one of the wins of that test. Think I was over Wilson and shooting towards the Cockscomb formation. The foreground is part of Thunder Mountain and then miles behind it is the Cockscomb, looking much closer than it is.  A fun shot and a new perspective on the Cockscomb formation.
Did a bunch of not sure what today and around 4P ducked out and headed up to the airport for a short flight and another experiment which did not turn out so well. Home, tacos and a good movie. Hadn't seen One for a few hours so I went looking … when I was unloading groceries she had ducked into the rental car and I didn't see her when I closed the door. She was happy and so was I.
Got a lot of shots of the current source of smoke coming from a prescribed burn at the Coconino Transfer station just W of 1-17; joint effort of the county and USFS, approved by that magnificent organization known as the ADEQ … they never say no! Anyhow, it seems that they bring landscape trimmings, pine needles and stuff there all year, meticulously prepare them into two huge mounds, bull doze around them and like this is a lot of work, right? Then once a year they put a match to it and there will be noticeable smoke for about three weeks and it will continue to smolder until spring. Currently I have too many expletives running through my mind to further describe this obscenity … they work all year building these stacks and instead of burying it, chipping it or otherwise disposing of it they burn it because it is cheaper … it is about ten miles NE of Sedona and the night winds from the NE bring it down here, then about ten in the morning it starts blowing it back up there and then it reverses at night … so it just keeps building up and we have to breathe that garbage. The question mark photo was shot yesterday and the Sedona-Willard fire was shot this afternoon.
Have a wonderful weekend and I'll be back Monday … put a mask on and keep breathing … wonder when governmental agencies will give us clean air to breathe … can't be too good for the man made global warming group either. I love forests and trees and the freedom you sense when you are out there … but I like people better.
Cheers
Ted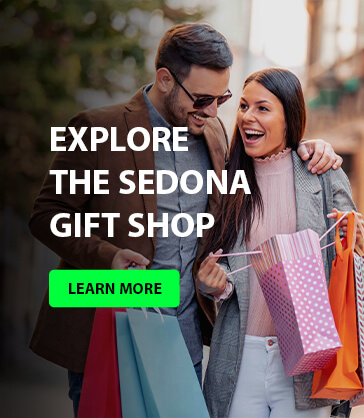 But from the brooding beauty of the night, and daily dancing shafts of golden sun …
The mystery and wonder of the world … that play the soundless music of the soul
And fill the heart with memory's olden dreams … From these will come at last your faith in God.
— Max Ehrmann
###
The easiest way to reach Mr. Grussing is by email: ted@tedgrussing.com
In addition to sales of photographs already taken Ted does special shoots for patrons on request and also does air-to-air photography for those who want photographs of their airplanes in flight. All special photographic sessions are billed on an hourly basis.
Ted also does one-on-one workshops for those interested in learning the techniques he uses.  By special arrangement Ted will do one-on-one aerial photography workshops which will include actual photo sessions in the air.
More about Ted Grussing …