By Ted Grussing
… was fabulous … the sandwich at Ike's Place, good and college towns are unique and fun. Just got home from the tenth anniversary tour of Celtic Woman and although the performers change the music is at a consistently high standard. Lisa Kelly who left the group in 2011, moved to the Atlanta, GA area and opened a voice academy. Cloe Agnew who was with the group from the beginning left the group last year and has joined Lisa Kelly. The website is: http://www.thelisakellyvoiceacademy.com/ and it looks like they do an annual performance … might be worth a trip to Georgia.
As an alternative to deleting photos before heading down to Tempe this afternoon I replied to several hundred emails and unfortunately there are still a couple hundred to go. I really appreciate all the emails I receive and read all of them. I try to reply to all of them, but it just doesn't work out all of the time because of the volume … sorry, I do try. So if you get an email responding to yours of a few months ago do not be surprised … and if you do not get one, know at least that I read it.
Thank you to a friend who requested a photo of a Black Crowned Night Heron this morning; that section of the portfolio is totally organized, found it and processed it in five minutes and it is so neat here it is already done and ready to send out. He was in a tree on the now 11th hole checking the lake out for fish and let me get several good shots of him before I headed out so as not to disturb his search for a meal as it was late afternoon.
Another fun day coming up … enjoy each breath … each smile … you're alive :+)
Ted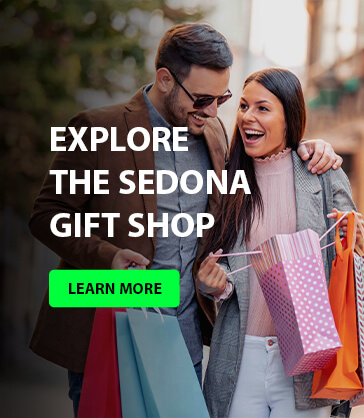 The fruit of trees, the grain of fields,
Wherever use and beauty lurk …
The good of all the world belongs
To him who does his work.
— Max Ehrmann
###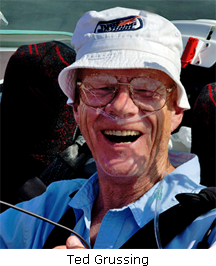 The easiest way to reach Mr. Grussing is by email: ted@tedgrussing.com
In addition to sales of photographs already taken Ted does special shoots for patrons on request and also does air-to-air photography for those who want photographs of their airplanes in flight. All special photographic sessions are billed on an hourly basis.
Ted also does one-on-one workshops for those interested in learning the techniques he uses.  By special arrangement Ted will do one-on-one aerial photography workshops which will include actual photo sessions in the air.
More about Ted Grussing …