… loving all the winter weather we are having this year and after noon today, the roads cleared up, and it was off to Whole Foods to do an Amazon return … I had bought a sports coat for an event this weekend and they shipped me one that was way too small, so I got by without it.
After the return it was up to the airport to see what was going on up there, and a Bombardier Challenger 300 was getting ready to take off … couldn't pass up the opportunity to get some shots of it taking off with snow on the red rocks in the background. The shot above is just after rotation with all wheels off the pavement and into flight … the shot below is after he passed me at A-6 and just beginning the ascent to flight levels.
It was a beautiful up there and for just a moment I was wishing that I was in the cockpit of my motorglider and taking off to get more aerial shots of the red rocks, peaks and more … it is down to the lake in the morning and hoping to get some great wildlife shots … the Bradshaw Mountains should have snow on them and might provide a great background for? Maybe an eagle? We'll see … time to wrap the day and get some rest before driving down there.
Have a beautiful day … keep breathing … share a smile and be kind!
Cheers,
Ted
Forbid that I should judge others lest
I condemn myself. Let me not follow the
clamor of the world, but walk calmly in
my path. Give me a few friends who will
love me for what I am; and keep ever burning
before my vagrant steps the kindly light of hope.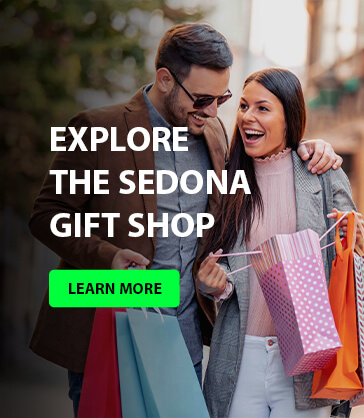 excerpt from Prayer by Max Ehrmann
###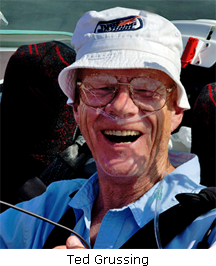 The easiest way to reach Mr. Grussing is by email: ted@tedgrussing.com
In addition to sales of photographs already taken Ted does special shoots for patrons on request and also does air-to-air photography for those who want photographs of their airplanes in flight. All special photographic sessions are billed on an hourly basis.
Ted also does one-on-one workshops for those interested in learning the techniques he uses.  By special arrangement Ted will do one-on-one aerial photography workshops which will include actual photo sessions in the air.
More about Ted Grussing …