… it was a beautiful morning on Lake Pleasant today and wildlife was present in abundance. I want to share this one photo of an adult Bald Eagle from this morning with you. Above is the crop I took from the photo to emphasize the bald eagle in the shot and get close up with good detail in the eagle and showing off the magnificence of the eagle as he begins his entry into flight … full up elevator with the tail and a leap into flight as the wings are near their apex before making the power beat of his wings to power into the sly. The eagle is the primary target of the shot.
The image below is the same shot, but much more open and giving you the overall context and view of the lake area … this is the overview view in which the eagle finds itself and home for itself and others … where it hunts for food … home for tens of thousands of creatures.
Another early morning shoot in the morning so am shutting it down for the night … smile and keep breathing!
Cheers,
Ted
A bird flies through the sky, and I fly with it. I am in
each pearl of moisture sparkling in the sun. I lie lazy
on the clouds. And I acknowledge my kinship with
each winged thing.
I see all as one, and nothing repels me, as this new
day climbs noiselessly out of the valley of the night.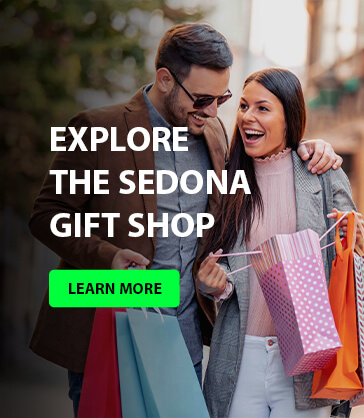 Peace lies over the world and over the world of my soul.
excerpt from On A May Morning by Max Ehrmann
###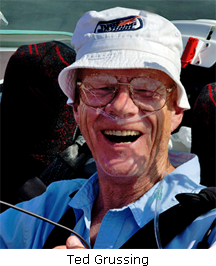 The easiest way to reach Mr. Grussing is by email: ted@tedgrussing.com
In addition to sales of photographs already taken Ted does special shoots for patrons on request and also does air-to-air photography for those who want photographs of their airplanes in flight. All special photographic sessions are billed on an hourly basis.
Ted also does one-on-one workshops for those interested in learning the techniques he uses.  By special arrangement Ted will do one-on-one aerial photography workshops which will include actual photo sessions in the air.
More about Ted Grussing …