By Ted Grussing
… Lake Alamo that is … and what a beautiful lake it is. As seen in this photo it is roughly a square mile in surface area and if there is a lot of water it gets a lot bigger. Lake Alamo can be accessed by taking the turn off in Wenden from Hwy 60 and it is about 40 miles back into the lake. I drove out there on the way back from California, mid-September and never saw another vehicle going out there or on the way back … it is remote. There is a NPS ranger station out there, campgrounds and all the good stuff.
This was my first time out there on the ground, but have been there a few times when flying my sailplane out of Turf and also Aguila. Usually quite high, but a couple of times I flew out there with my soaring buddy Steve, I managed to get pretty low so paid little attention to the beauty of the area that day and focused on staying in the air … not exactly a user friendly place to land :+) It air did cycle, I did hook a pretty good thermal and got back up and out of there.
Lake Alamo was formed by an earthen dam on the Bill Williams River (never heard of it before) and was completed in 1968 … it drains 4770 square miles. The dam provides flood control and ultimately empties into Lake Havasu downstream. The lake is one of the best fishing lakes for Large Mouth Bass in Arizona and I can hardly wait to get out on the lake in a boat and so some wildlife shooting. I know I am going to have to get a Zodiac with a small motor to hunt for wildlife shots … got hooked on that when in Wisconsin last month and there are a lot of lakes and streams that a Zodiac would work well on.
This photo is a panoramic photo formed by merging two different shots taken seconds apart … the shots were hand held, but I did have a tripod in the car so that counts for something :+)
No photo tomorrow night as I will be in Las Vegas getting together with friends I have not seen in a very long time … we were the ones who took good care of our nukes … I was in nuclear weapons, fusing firing systems electronics and thoroughly enjoyed the work. Bunch of good guys and my buddy Charlie from Louisiana that I went through the nuke school with will be there too, we got the only two overseas slots in our class … we had a good time and I expect we will again this evening. Short trip and back Friday so if I get some good night shots of Vegas I'll send one out Friday night.
Have a beautiful day … call a friend you haven't talked to in a while … and share your joy and keep breathing :+)
Cheers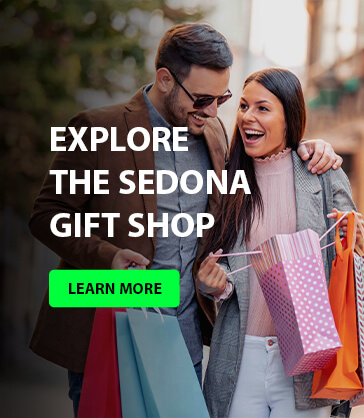 Ted
For life holds cheers as well as tears,
Take this old toast from me:
This world a riddle hard you call …
A mess from which you fain would shrink?
Perhaps 'tis wisdom, all in all.
To learn to laugh as well as think.
— Max Ehrmann
###
The easiest way to reach Mr. Grussing is by email: ted@tedgrussing.com
In addition to sales of photographs already taken Ted does special shoots for patrons on request and also does air-to-air photography for those who want photographs of their airplanes in flight. All special photographic sessions are billed on an hourly basis.
Ted also does one-on-one workshops for those interested in learning the techniques he uses.  By special arrangement Ted will do one-on-one aerial photography workshops which will include actual photo sessions in the air.
More about Ted Grussing …