By Ted Grussing
… for you service! Across this great land of ours, in rural areas and urban areas, there are millions of our fellow citizens who dedicated years to entire lives, serving and protecting this great land. They are your friends and your neighbors and they are very special people who willingly put their lives on the line so that you can have a cup of coffee in the morning while witnessing yet another day begin. Not all who  have served have been in combat, but were there to do so if the need arose.
Take a moment to thank them individually … perhaps like some I have known, they may have been gunners in B-17's, fighter pilots in Iraq, fighter and bomber pilots and helicopter pilots in Vietnam and elsewhere and the many who support all of them. After WWII we never used the weaponry I worked on, but we were always ready within minutes to deliver them. That is a good thing, but also good to not have to drop the hammer. As Theodore Roosevelt said, "speak softly and carry a big stick; you will go far."
This shot is of low clouds over Thunder Mountain (foreground) and the north end of Long Canyon. The furthest left road on the left is Dry Creek Road terminating in Seven Canyons development, and not shown on the left, Enchantment Resort. On the far right edge is Wilson Mountain … it was an awesome day in the air.
Have a beautiful day … chose to make it the best ever!
Cheers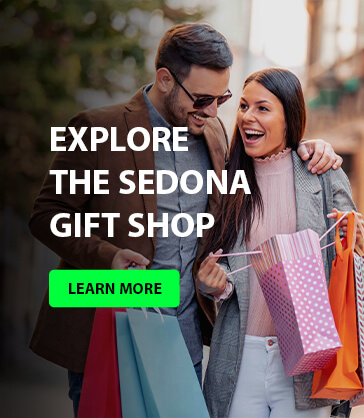 Ted
Cold lies the lifeless earth, the birds are gone,
and through the naked trees the shrill wind
whistles.Though the world outside be chill and dead,
may the world within us resound with gleeful songs,
and the chambers of our hearts be warm with hope
and love. And may many an evening's merriment,
beside the hearthstone's cheerful glow, make sweet
the passing time.
— Max Ehrmann
###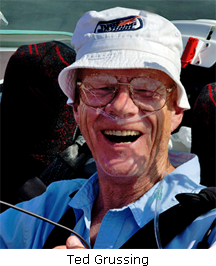 The easiest way to reach Mr. Grussing is by email: ted@tedgrussing.com
In addition to sales of photographs already taken Ted does special shoots for patrons on request and also does air-to-air photography for those who want photographs of their airplanes in flight. All special photographic sessions are billed on an hourly basis.
Ted also does one-on-one workshops for those interested in learning the techniques he uses.  By special arrangement Ted will do one-on-one aerial photography workshops which will include actual photo sessions in the air.
More about Ted Grussing …