By Ted Grussing
… welcome to my world as it exists in this new year … as you can see in tonight's photo, a partnership of sorts has been formed … about the same voluntary nature as a shopkeeper who is forced to pay protection money so he can continue to operate … this is my workspace in my office and the tablet that One is resting on mimics the monitor that I work on with my images on screen … the mouse and the pen allow me to have very precise control over the work on screen. The working space on the tablet is in grey and you can see how much grey is visible and that limits my ability to do anything much except wait for her to move to the side of the left monitor and resume her nap on one of many blankets/towels she has scattered through our home. I do not trim her claws, she is strictly an indoor creature and she does rule and regulate life within her castle. She knows how to move my hand … claws :+)
Since I have a penchant for straying into philosophical thought and writing and One is by nature a divine creature accustomed to being revered and worshipped in many cultures, we have formed a partnership called "TaO" more formally referred to as "Ted and One" … she is sticking with the abbreviation though. So it is appropriate that on day one of 2015, One should be featured.
I used to have a four monitor setup (I wanted it) but found the fourth monitor to be a bit clumsy to use, so I reverted to three monitors which works very well. The left monitor 24" Lenovo is used primarily for email and web browsers; the middle monitor 27" NEC monitor that utilizes 94% of the Adobe 1998 RGB color gamut is used almost exclusively for work on images and the right monitor 24" Lenovo is home to my Photoshop program and little else. One suggested that it would be appropriate to have her images spread across all monitors so on the left a composite of her which is on our website … on the center monitor a photo of her stretched out on the kitchen table … on the right monitor a hen mallard in flight … kinda blew that one, but no program was running on that monitor so the screensaver was running. All monitors are color calibrated periodically … nice to know that WYSIWYG when you go to print your work.
Got some very cool snow shots today, not landscapes as I leave that to others, but snow coming off trees, icicles dripping and stuff like that … Eric and I headed down to the ponds and got some great shots there too and probably the best in flight shot of a drake Green Wing Teal I have ever got. Maybe that will go out tomorrow … unless a better shot surfaces … One will likely make the choice and I may tell her to do the work … I have told her other things, but enough on that.
Our website had a pretty good year for a noncommercial site with 5,563 unique visitors and 155, 353 hits. Plan on doing more to promote both the http://tedandcorky.com (noncommercial) and the http://tedgrussing.com (commercial) websites and do more frequent updates to both. Having reduced the number of things I am committed to do it looks like I'll have time to do it all this year … no more lapses on the law thing …
Have a beautiful day and smile a lot … tell those you love that you love them and as we continue our journey to we know not where, enjoy each moment … each breath …
Cheers and as my friend Ron always writes in the salutations of his letters to me, "God bless you"!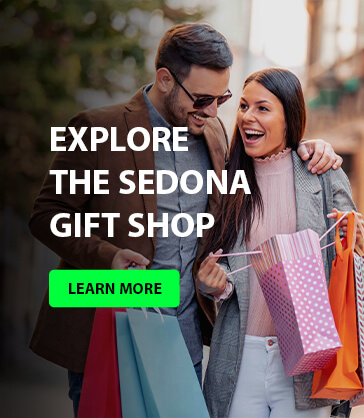 TaO
(Ted and One)
The green of all the fields is mine, the stars, the night, the wind at play,
A peaceful heart, while quietly
I go my way
— Max Ehrmann
###
The easiest way to reach Mr. Grussing is by email: ted@tedgrussing.com
In addition to sales of photographs already taken Ted does special shoots for patrons on request and also does air-to-air photography for those who want photographs of their airplanes in flight. All special photographic sessions are billed on an hourly basis.
Ted also does one-on-one workshops for those interested in learning the techniques he uses.  By special arrangement Ted will do one-on-one aerial photography workshops which will include actual photo sessions in the air.
More about Ted Grussing …