By Ted Grussing
… when coming in low, new movements not seen before. Mostly ducks and mergansers are dropping in at a relatively high angle and they are set up for landing with their webbed feet deployed well before touching down. This merganser got up and flew from the end of the pond I was at and flew just a foot or so above the water before coming back in for a landing. No room to swing the gear down and forward, so when his tail feathers touched the water he swung his legs outwards and then forward. Kind of a cool look and glad I got the shot.
Another delightful day and a delightful flight late morning/early afternoon. Flew down into the Prescott Valley and shot erosion patterns in the hills and valleys as well as shooting the lakes. The lakes look full so will be heading down there with the boat early next week. Has to be a lot of migratory waterfowl and birds down there.
Another day is underway … time for rest before I can brew some extra fine pure Kona coffee in the morning. Roasting is on the schedule for tomorrow also.
Have a beautiful day … reach out and call a friend you have not talked to in a while … keep breathing too and smile.
Cheers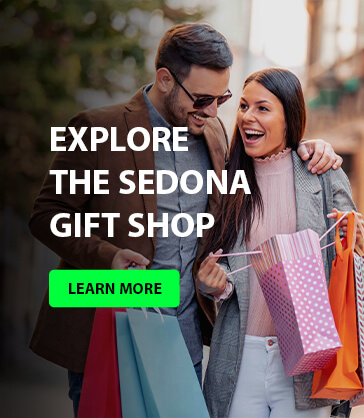 Ted
The Dawn
One morn I rose and looked upon the world.
"Have I been blind until this hour?" I said.
O'er every trembling leaf the sun had spread,
And was like golden tapestry unfurled;
And as the moments passed more light was hurled
Upon the drinking earth athirst for light;
And I, beholding all this wondrous sight,
Cried out aloud, "O God, I love Thy world!"
And since that waking, often I drink deep
The joy of dawn, and peace abides with me;
And though I know that again I shall see
Dark fear with withered hand approach my sleep,
More sure am I when lonely night shall flee,
At dawn the sun will bring good cheer to me.
— Max Ehrmann
###
The easiest way to reach Mr. Grussing is by email: ted@tedgrussing.com
In addition to sales of photographs already taken Ted does special shoots for patrons on request and also does air-to-air photography for those who want photographs of their airplanes in flight. All special photographic sessions are billed on an hourly basis.
Ted also does one-on-one workshops for those interested in learning the techniques he uses.  By special arrangement Ted will do one-on-one aerial photography workshops which will include actual photo sessions in the air.
More about Ted Grussing …