By Ted Grussing
… I know that Aerie is a very expensive and beautiful luxury residential development, but from the air it is butt ugly with its juxtaposition next to the incredible natural beauty of the Cockscomb rock formation. I took this shot late yesterday afternoon and I removed The Aerie less than an hour ago … it used to be around and spread out from the lake on the left of the Cockscomb formation … its gone, sorry about that … not.
A year or so ago I had a similar shot (without the playful removal of millions of dollars' worth of homes and development) published in Arizona Highways and one of the things that always impresses me about this shot in late afternoon is how the eroded terrain lights up with the sun at a relatively low angle. I love it, so I gave it a wee bit of help in this image and boosted it a tad. Good, so far we removed an unsightly development and we kicked the otherworldliness of the arroyos up a few notches … ready for the ring of fire and volcanic flows, earthquakes and the natural change of planet earth. All of this is in the area; the San Francisco Volcanic Field has over 600 volcanos ranging in age from several million years ago to a mere 800 or so years. Oak Creek Canyon is an earthquake fault and its slippage sheared the volcanic cone of Wilson Mtn 2/3 – 1/3 with the 1/3 on the Oak Creek Canyon side having been moved about a quarter mile east and dropped it about 400 feet – some quake or series of quakes that was. Better to be here now whilst in the respite period before it breaks loose again. The Aerie will really be gone then … ditto my home … likely I will precede it by a great many years.
An early night tonight; leaving for LA in six hours and need some sleep. Hope your day was as good as mine and that tomorrow we shall all have a bit of a grin on our faces … like why not? Lunch at Lakeside Restaurant in Encino, dinner at Fiddlers Bistro in LA and then the drive home with a brief stop for a little sleep at my buddy Gary's home in Banning. I love doing this kind of thing.
No email tomorrow night (still driving), but back Thursday afternoon and thanks to Jim for taking care of One for me. Subscribe to Arizona Highways … one of my most beautiful shots of Sycamore Canyon in a monsoon storm will be in the June issue; aerial shot and I like it so well that I have a 30 x 50 of it hanging in my home.
Cheers … breathe … live … show your love of life by helping others have a good day too … I'm a James kind of guy.
Ted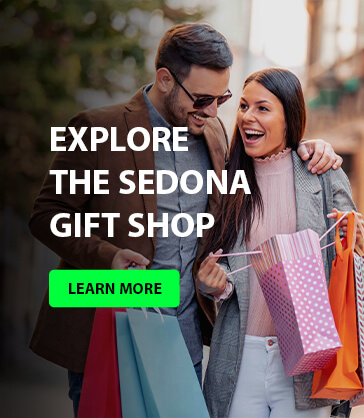 While yet we talk and linger late at parting,
And this say o'er each day as my last words,
Success will come by love and trust and work.
— Max Ehrmann
###
The easiest way to reach Mr. Grussing is by email: ted@tedgrussing.com
In addition to sales of photographs already taken Ted does special shoots for patrons on request and also does air-to-air photography for those who want photographs of their airplanes in flight. All special photographic sessions are billed on an hourly basis.
Ted also does one-on-one workshops for those interested in learning the techniques he uses.  By special arrangement Ted will do one-on-one aerial photography workshops which will include actual photo sessions in the air.
More about Ted Grussing …