By Ted Grussing
… over the painted desert, in winter, a lunar visage awaits all who would venture out there. Water holes for cattle and trails to and from them made by cattle and vehicles create patterns that are amazing to fly over … and photograph. I took this shot in 2015 and not sure exactly where I was, but probably north and east of Flagstaff 30 to 40 miles or so. Anyhow, I like it and hope you do too … it is an extraordinary little planet we live on … and so much lies beyond and out there. Someday, perhaps …
A very quiet day today, a friend over for espresso and scones this morning and the afternoon mostly enjoying a new book (to me) by John J. Nance, "Skyhook"; finished it and started "Turbulence" also by Nance. Just felt like spending the day relaxing. If you like aviation stories, this is the author for you as they are very authentic. About an hour out with One and then pizza for dinner.
Up to Flagstaff in the morning and then home; another outing for One and a quiet afternoon with more time enveloped in a good book. Sometimes it is just good to take it a little easy and just kick the can down the road … projects can wait, enjoying life cannot.
A drone started a forest fire in the Kendrick Peak area today and I'm attaching the news release concerning it. Looks like mostly grass land consumed, but if you fly these devices, please be aware that they can overheat and cause fires.
Have a beautiful day today … a friend of mine that I used to fly a lot of cross country soaring flights with, after landing, used to throw the canopy of his sailplane open and yell "I'M ALIVE!!!" What a great way to start each new day … the simple joy of still being here and have another day to live and make the world a little better place to be, because we are here.
Smiles
Ted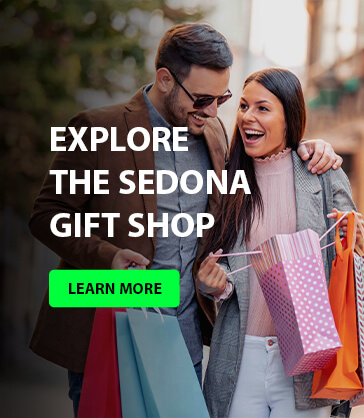 Oh sweet content! Where is thy mild abode where I may dwell in endless peace?
Show me the much sought road and give the lease.
The answer came, "Then cease to vainly roam in search of me, for thou wilt find
My quiet hidden home within thy mind."
— Max Ehrmann
###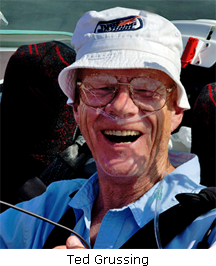 The easiest way to reach Mr. Grussing is by email: ted@tedgrussing.com
In addition to sales of photographs already taken Ted does special shoots for patrons on request and also does air-to-air photography for those who want photographs of their airplanes in flight. All special photographic sessions are billed on an hourly basis.
Ted also does one-on-one workshops for those interested in learning the techniques he uses.  By special arrangement Ted will do one-on-one aerial photography workshops which will include actual photo sessions in the air.
More about Ted Grussing …