By Ted Grussing
… you have many choices as to what to do with most photos you take … emphasis can be on a primary subject matter or with slightly different cropping and processing you can convert it to an image which has an over all mood to it. Most frequently I choose to make the subject matter primary when I am shooting humans or creatures, but there are times like tonight when the mood of the image just sucks you in and the creatures become mood setters as opposed to primary items of interest. I took this shot on Watson Lake last November and the late afternoon sun created a glow in the foliage which in turn reflected onto the water … add to that a couple of ducks lazily swimming on the water and a Great Blue Heron majestically gliding over the still water, perhaps looking for a last meal of the day and you have a photo you can just sit and look at for an extended period of time. I flipped through a few hundred photos before my eyes caught this one as I sat down with no preconceived idea of what I wanted to send out tonight … I'm pleased with it.
A hint for those who like to shoot birds or any other creature for that matter, when you sit down to work on the image, take a good look at the image and the position of the critters in it and crop it in such a manner that the critter has somewhere to fly to; in other words, put more space in front of it, than behind it … nothing worse than a photo where the critter has already arrived at the edge of the photo in the direction it is moving :+) Lots of other factors to consider, but this is a biggy!
It was a remarkably nice day and I attacked the chair with renewed vigor this morning. The screw I had put in around thirty years ago proved to be a true challenge … it had extreme horizontal loading on it and no power tool or hand tool could make it turn an iota! I then tried screw removal tools for screws with ground out heads and that did zero zip nada also. Out came a small hacksaw and finally and unceremoniously the head came off, but I head to do a repeat on another portion of the screw before things would work. Finally, success! The reason for the screw insertion in the first place is apparent as the back goes full back as the locking mechanism is broken, but well within acceptable limits.
I enjoy all the Red Bull sports especially the aerial ones, but have never tried the beverage; I bought one today and tried it … back to diet Pepsi or ice tea for me And the stuff is not even red. Oh well, I tried it.
 Time to wrap the day and get a few hours before the espresso machine gives me a wake up call … it is not automatic or anything like that … just a little metallic sound, or not, telling me to wake up and feed it some Greenwell Farms Extra Fancy Kona coffee … visit www.burmancoffee.com and find out how great a coffee experience can be when you roast your own. Think I have been buying from Jon and Gary for over ten years now and once you get hooked on truly fresh coffee you will never go back.
Have a beautiful day and live it in such a manner as everyone is glad you are here … especially yourself … and smile!
Cheers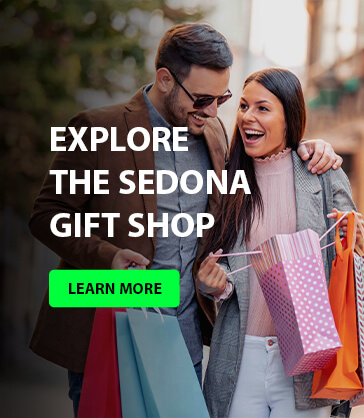 Ted
And lastly give sweet sleep
Closed sight, no fright
That fears will o'er me creep;
And now a last goodnight.
— Max Ehrmann
###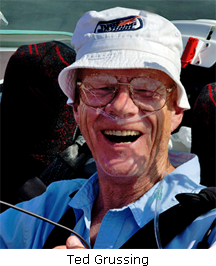 The easiest way to reach Mr. Grussing is by email: ted@tedgrussing.com
In addition to sales of photographs already taken Ted does special shoots for patrons on request and also does air-to-air photography for those who want photographs of their airplanes in flight. All special photographic sessions are billed on an hourly basis.
Ted also does one-on-one workshops for those interested in learning the techniques he uses.  By special arrangement Ted will do one-on-one aerial photography workshops which will include actual photo sessions in the air.
More about Ted Grussing …