By Ted Grussing
… do not always need water as in the case of tonight's photo taken yesterday in the volcanic fields NE of Flagstaff. The black cinder cones on the right side of the image are several hundred feet above the mixed cinder fields on the left side. I played with a few ideas for a composite, but like the straight shot better, so here it is.
A quiet day around here today and I ended up at Mesa Grill for dinner. Earlier, One, encountered another reptile in her hunting grounds … a King Snake, perhaps 30" in length … nice to have these friendly predators in the neighborhood keeping pest and rodent populations under control …
A wrap for the day and espresso will begin the next one in not that many hours.
Some photo work on tap for tomorrow and a quick sort through a box of opal I haven't looked at in some time. Love that stone as each one is different and a unique world of color in its own right … few stones are as much fun to work on as opal. As a cutter, you need to work the stone in such a manner as to preserve and display the color in the proper orientation … you can destroy the maximum beauty, but never improve on what is there. If you are interested I wrote a peer reviewed article on cutting large opal which was published in Gems and Gemology, the quarterly publication of the Gemological Institute of America, commonly referred to simply as the GIA. https://www.gia.edu/gems-gemology/summer-2016-challenges-cutting-large-gem-opal-rough Some great photos and video too. If you would like to learn more about the gem world, GIA offers many courses which you will likely enjoy.
Have a beautiful day and perhaps we will make it into another one … so important to be alive in the day and moment you are in … only one shot at each day.
Cheers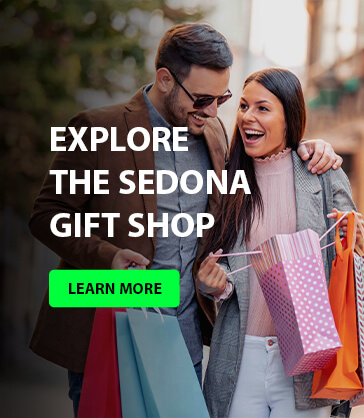 Ted
O sweet content! Where is thy mild abode where I may dwell in endless peace?
Show me the much sought road and give the lease.
The answer came, "Then cease to vainly roam in search of me, for thou wilt find
My quiet, hidden home within thy mind."
— Max Ehrmann
###
The easiest way to reach Mr. Grussing is by email: ted@tedgrussing.com
In addition to sales of photographs already taken Ted does special shoots for patrons on request and also does air-to-air photography for those who want photographs of their airplanes in flight. All special photographic sessions are billed on an hourly basis.
Ted also does one-on-one workshops for those interested in learning the techniques he uses.  By special arrangement Ted will do one-on-one aerial photography workshops which will include actual photo sessions in the air.
More about Ted Grussing …