By Ted Grussing
… as day after day of 100+ degree temperatures greet us and more fires are started from whatever cause, it is time to think cool … and this flight I took up to the peaks is just what I need to put my mind in a good place (air conditioning helps too.) Humphreys Peak is in the foreground and at 12,637′ it is the highest peak in the State of Arizona. On the right side of the photo above Humphreys is Fremont Peak and to the left of it is Doyle. The entire inner basin is filled with a dense cloud cover.
I'm reading the finest book on climate that I have ever read. It is pure science and unlike almost everything out there on climate it is not agenda driven. The book is written with a clarity I have seldom seen in any scientific book.
The title of the book is The West Without Water What Past Floods, Droughts, and Other Climatic Clues Tell Us about Tomorrow, by B. Lynn Ingram and Frances Malamud-Roam. The book recounts the very tumultuous weather that has visited the American West over the past 20,000 years. B. Lynn Ingram received her Bachelors and Masters degrees in Geology from UCLA and her PhD in Geology from Stanford. At the time of the books writing, (recently retired), she was a professor in the Department of Earth and Planetary Science at UC Berkeley.
We are living in a rather benign period of time compared to the past and likely the future. I have learned more about climate science from this book than all other sources combined and highly recommend it … it is science, not agenda. One of my favorite anecdotes from the book was from the Great Flood of 1861/62 . Sacramento, California was under about ten feet of water and Leland Stanford was sworn in as Governor of California in 1862 … he took a row boat to the ceremony and then back to the governors mansion, entering through the second story since the first floor was underwater. In 1885 he and his wife Jane founded Stanford University, in memory of their only child, Leland Stanford Jr., who had died of typhoid fever at age 15 the previous year..
Into another week filled with promise and hope … smile and keep breathing … life is good and so are you!
Cheers,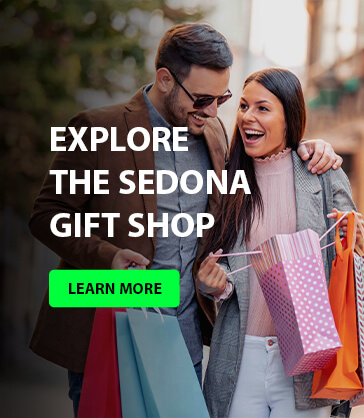 Ted
Whatever else you do or forbear,
impose upon yourself the task of happiness;
and now and then abandon yourself
to the joy of laughter.
— excerpt from whatever else YOU DO, by Max Ehrmann
###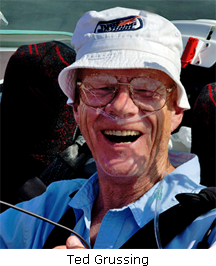 The easiest way to reach Mr. Grussing is by email: ted@tedgrussing.com
In addition to sales of photographs already taken Ted does special shoots for patrons on request and also does air-to-air photography for those who want photographs of their airplanes in flight. All special photographic sessions are billed on an hourly basis.
Ted also does one-on-one workshops for those interested in learning the techniques he uses.  By special arrangement Ted will do one-on-one aerial photography workshops which will include actual photo sessions in the air.
More about Ted Grussing …