By Ted Grussing
… I took this shot in September of 2013 on a flight with Corky; she always enjoyed flights to the San Francisco Peaks with me and she enjoyed flying a little closer to the mountains than I do with other people, so it was a fun day for both of us. You can see someone standing in what is kind of a stone wall enclosure at the summit of Humphreys Peak at 12,633' above sea level. Think it is probably there to give some shelter if weather comes up quickly and you are up there. I do like my shelter … it has wings and can get me out of there. Towards the left of the image the terrain falls off pretty sharply and you can see some of the trees above Lockett Meadow.
Seems there is always room at the top of the mountain or in life for those who are willing to make the extra effort and do what is necessary to achieve goals … that is the beauty of this country, that regardless of your  race, creed or skin color or your circumstances or beginnings in life you can rise to the top and like in the photo there will always be room at the top for those who are willing to achieve it.  I started climbing Humphreys one time and abandoned it … perhaps I'll give it another try … on the other hand I was about 200' from this guy and with a little help I was above him :+)  Humor aside nowhere on earth is there more opportunity for people than here  … define your dream and then do what it takes to live it … personal choices to make and consequences for those choices … some good and some not, but it is the individual who is responsible for his/her success or failure and no one else. And not everyone wants to do what it takes to make that climb and that is okay too … what we have is the choice.
The portfolio shrank some more today and I only took two photos which I deleted on the spot. It was a really neat day and kinda funky … don't know why, but it is good as is life as I participate in the moment  and just kind of let it happen … and gently nudge myself in the direction I want to go. For dinner One had Wild Salmon Tuscany and I had a bacon sandwich with two sunny side eggs and a salad on the side. Sounded better and tasted better than the chicken I had contemplated. Like how much better can it get than a sandwich with the bread toasted, slathered with butter and then five strips of thick cut bacon piled on?  Yum!
Enjoy the day and share your joy with others and smile … we're alive … we're breathing and what a great way to start each day.
Cheers
Ted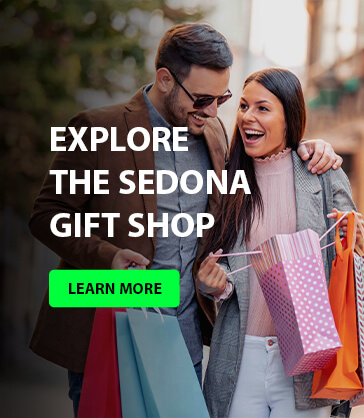 So each one to his wish, and as for me,
I sit tonight and wait
To find the answers to my soul in me,
And in the beauty of the sky and sea.
— Max Ehrmann
###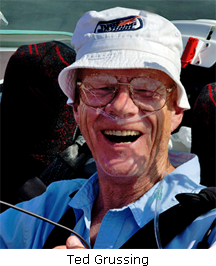 The easiest way to reach Mr. Grussing is by email: ted@tedgrussing.com
In addition to sales of photographs already taken Ted does special shoots for patrons on request and also does air-to-air photography for those who want photographs of their airplanes in flight. All special photographic sessions are billed on an hourly basis.
Ted also does one-on-one workshops for those interested in learning the techniques he uses.  By special arrangement Ted will do one-on-one aerial photography workshops which will include actual photo sessions in the air.
More about Ted Grussing …