… risk … reward, is as old as life on earth … whether it be the simple act of committing yourself to the purpose of gathering food for the day or achievements in sports or business, always there is the necessity of putting yourself out there and being committed to achieving a goal … our daily gift!
In the shot above our Osprey has set his sights on a trout swimming in the pond and his total focus is having his talons and the trout being in the same place at the same time!
Below, our Osprey has met all expectations and is making off with his reward … one of the finest trout dinners it is possible to get. Thanks to The Sedona Rainbow Trout Farm for providing me the opportunity to get these wonderful shots … check it out yourself … trout raised in and only kept in pure spring water! Doesn't get any better than that and you do not have to make the high dive to get them.
Have a wonderful day … let a few smiles make their way across your face today and pass on a few compliments as you can … in the evening you will have a warm smile and feeling after a day well lived.
Cheers,
Ted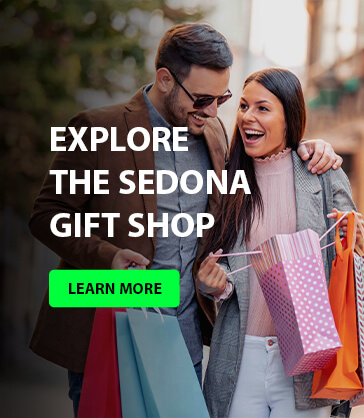 I lie down in slumber, and the peace of the world is
upon me. Though poverty abide with me, I pray that
courage and and gentleness forsake me not. And with
all living things out of the earth and out of other worlds
I believe I shall grow in the fields of God forever.
excerpt from A Psalm by Max Ehrmann
###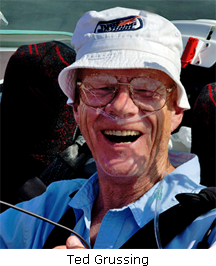 The easiest way to reach Mr. Grussing is by email: ted@tedgrussing.com
In addition to sales of photographs already taken Ted does special shoots for patrons on request and also does air-to-air photography for those who want photographs of their airplanes in flight. All special photographic sessions are billed on an hourly basis.
Ted also does one-on-one workshops for those interested in learning the techniques he uses.  By special arrangement Ted will do one-on-one aerial photography workshops which will include actual photo sessions in the air.
More about Ted Grussing …