By Ted Grussing
… there may be in silence. As far as possible, without surrender, be on good terms with all persons. Speak your truth quietly and clearly; and listen to others, even to the dull and ignorant; they too have their story …"
We had an amazing group of photographers over tonight as we kicked off a new season bringing superb photographs over to share with each other. Stunning photography and digital artistry falls short when describing the nearly two hours we spent going through every ones work. After they all left and cleanup was done, I sat in my chair to watch a favorite program. I'm sure it played, but I awoke about fifteen minutes ago with a smile as I recalled the evening just lived.
In all the years I have been flying up to the peaks to shoot the fall colors, there has never been a year like last year. There was beautiful and brilliant color, snow, low level clouds, blue sky and the awesome artistry that has sculpted the earth over hundreds of millions of years. Change is and always has been the constant as earth continues to evolve and it always will be.
This is a shot from one of several flights up there last October and it is of Kendrick Peak … hard to describe the beauty, so just spend some time looking at it … as Max would say, "And though behind you lies a road of dust and heat, and before you the fear of untried paths, in this brief hour you are master of all highways, and the universe nestles in your soul. Therefore, in the night, sit a while and dream awake, ere you lie down to sleep."
I'll be back for a bonus photo tomorrow night, replete with some fun activities you may want to try.
Keep breathing, keep smiling and again as Max has written, "… from the brooding beauty of the night, and daily dancing shafts of golden sun, the mystery and wonder of the world that play the soundless music of the soul and fill the heart with memory's olden dreams … from these will come at last your faith in God."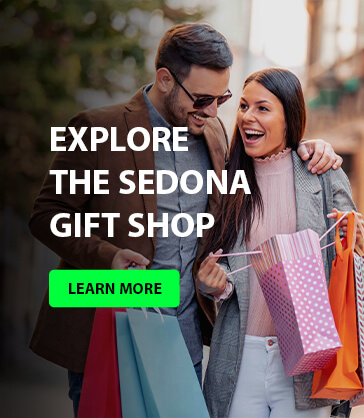 G'night,
###
The easiest way to reach Mr. Grussing is by email: ted@tedgrussing.com
In addition to sales of photographs already taken Ted does special shoots for patrons on request and also does air-to-air photography for those who want photographs of their airplanes in flight. All special photographic sessions are billed on an hourly basis.
Ted also does one-on-one workshops for those interested in learning the techniques he uses.  By special arrangement Ted will do one-on-one aerial photography workshops which will include actual photo sessions in the air.
More about Ted Grussing …