… I got kinda hung up with raptors tonight, so we'll have five of them from 2011 to 2021 although I shoot nearly ever subject, wildlife remains far and away my favorite subject matter. We get so busy in our daily lives, whether play, work or worrying about what the rest of humanity is doing that we overlook the abundance of life that we share the planet with … have you noticed that with the exception of those who have learned to live off of us, by and large other life forms tend to avoid us ? Can't really blame them either.
Above is a shot of a Black Hawk that was soaring at Bubbling Ponds in Page Springs. This was a very large bird with a wingspan of at least 60″ … the next shot is of the same bird, but I really like how he has his wings partially tucked in.
Following the two Black Hawk images we move to a Coopers Hawk that was in full attack mode trying to get at the birds in our desert olive bush in the backyard. His tail feathers are really beat up from trying to get through the thicket of branches to the birds inside the bush.
Next is an Osprey that I shot down at Lake Pleasant as he was leaving a perch and in search of his next meal.
Finishing up with a Zone Tail Hawk … they look somewhat like a Black Hawk, but they evolved to have an appearance similar in profile to a Turkey Vulture and in fact they fly with them … why you ask? Ground creatures/prey have learned over the millennia that the vultures are not birds of prey and thus they feel safe when they are overhead. The Zone Tail Hawk takes advantage of that, so while creatures such as the Common Collared Lizard that is secured in the Zone Tails talons … off for a fine meal!
That's it for the week … friends over for coffee, a shoot with friends at Gilbert Aquatic Park, dinner with friends and much work on photos and Monday morning after the first email of the week goes out, I'll be on Lake Pleasant with friends shooting more raptors and waterfowl … my dream shot is still a Cougar coming down to the lake for a drink of water … maybe?
Have a beautiful day and weekend … share the joy in your life … a smile or two and reflect on just how blessed we all are … life is grand!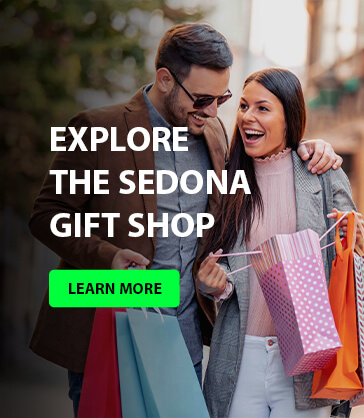 Smiles,
Ted
Occasionally permit self-abandonment to the caprice of beauty; rush past the sentinel that keeps you in the prisoned city, and live for an hour in the house of the world, acquainting yourself with the still people of the air.
Learn the music of a summer night by the restless wave of the sea, or surrender to the sunlight of an open country where the illimitable sky at last meets to kiss the sweet green earth, and stay till the crimson shafts burn the western world;
And something will rise in you that is not connected with the tiring routine of your trade—something strange and calm.
Something Will Rise In You by Max Ehrmann
###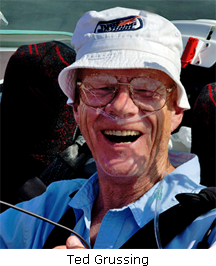 The easiest way to reach Mr. Grussing is by email: ted@tedgrussing.com
In addition to sales of photographs already taken Ted does special shoots for patrons on request and also does air-to-air photography for those who want photographs of their airplanes in flight. All special photographic sessions are billed on an hourly basis.
Ted also does one-on-one workshops for those interested in learning the techniques he uses.  By special arrangement Ted will do one-on-one aerial photography workshops which will include actual photo sessions in the air.
More about Ted Grussing …