By Ted Grussing
… into the abyss … or so it seems, as this grackle leaves his perch on a concrete abutment and dives for some food on the now exposed bottom of one of the ponds at Bubbling Ponds Hatchery in Page Springs. They are remarkable flyers and with those huge tail feathers have rudder authority such as few birds have. The mud clumps and little ponds of water rather detracted from the photo so I took a few artistic liberties with it. The shadow of the bird on the concrete is amazing.
With temps averaging more than ten degrees below normal I have opted out of flying for a few days … supposed to hit around 50F by Friday so think I'll likely be back in the air then. Not the cold whilst flying that bugs me, but the cold on the ground getting Mariah in and out of the shade and the other ground stuff that is no fun in cold weather. In the air, the sun does a great job with my large Lexan canopy … rather like a green house and also I have a rather lame cabin heater that does a great job when the temps are above 75F. To calculate the temp at any given altitude you can use the average/normal adiabatic lapse rate which is about 3.6 degrees F per 1000 feet change in altitude and it is linear up to 18,000'; so for example if the temperature at Sedona airport, elevation about 4800', is 40 degrees F, I can expect the temperature at 12, 637' (Humphreys Peak) to be about 12 degrees F. At or above 24,000' the temperature is always below freezing.
I am now trying to get caught up with emails and apologize to anyone wondering why they have not heard back from me … by the weekend I hope to be somewhat caught up again … for a while at least.
Have a beautiful day today … keep breathing and smile … we are blessed.
Cheers
Ted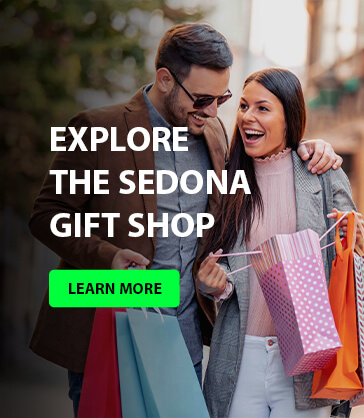 Give me to gladly go
My way and say
No word of mine own woe;
But let me smile each day
— Max Ehrmann
###
The easiest way to reach Mr. Grussing is by email: ted@tedgrussing.com
In addition to sales of photographs already taken Ted does special shoots for patrons on request and also does air-to-air photography for those who want photographs of their airplanes in flight. All special photographic sessions are billed on an hourly basis.
Ted also does one-on-one workshops for those interested in learning the techniques he uses.  By special arrangement Ted will do one-on-one aerial photography workshops which will include actual photo sessions in the air.
More about Ted Grussing …