By Ted Grussing
… about a quarter of a second before the shot from last night, our Blue Heron looked like this … he was just lowering his landing gear and beginning to rotate and force his body downward and bring the wings to a very high angle of attack and provide maximum braking power to arrest his forward motion and stall out as he touched down. The feathers all look pretty well in flight mode at this moment, but as he increases the angle of attack of his wings all the normal airflow over the wings is disrupted and the feathers on the top of the wing are sucked up and away from what had been a nice smooth surface.
Every time I look back at yesterdays photo I want to chuckle at how absolutely un-airworthy he looks with feathers rising up everywhere and chaos with the confused air that he is in as he is dropping out just inches off the ground. I love getting shots of birds and anything that goes airborne.
Busy day underway and doing some Sedona Film Festival in the afternoon … there is a film dealing with MS I want to see with friends and then dinner out. Friday it is back to the classroom and then into the weekend. I'll be back Monday morning if all goes as planned.
Have a wonderful day … let yourself be amazed by the terrific people around you and smile … we are blessed.
Ted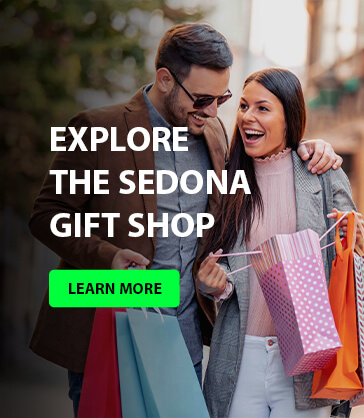 I bring but this one common thought, my life has wrought;
That from the dregs of drear despair, still everywhere
There is a joy I yet may sip – Tis comradeship
With all mankind, the high and low
I know.
— Max Ehrmann
###
The easiest way to reach Mr. Grussing is by email: ted@tedgrussing.com
In addition to sales of photographs already taken Ted does special shoots for patrons on request and also does air-to-air photography for those who want photographs of their airplanes in flight. All special photographic sessions are billed on an hourly basis.
Ted also does one-on-one workshops for those interested in learning the techniques he uses.  By special arrangement Ted will do one-on-one aerial photography workshops which will include actual photo sessions in the air.
More about Ted Grussing …