… home … a week later than planned, but it happened, and it is good to be here. Two more trips for a consult and then another surgery in November and then everything should be resolved. It is good to have places like Stanford Medical Center and Hospital you can get to … Smiles!
Whilst spending the week in the hospital there was lots of time to conjure up images of places I have flown and Images of incredible flights by others. Above is a shot I took while working ridge lift (orographic) on the west side of the San Francisco Peaks on a good soaring day … below is one of my favorite shots of a Coopers Hawk making an attack on a small gopher snake in the back yard ,,, check out the intensity and fierce focus on his target.
The show at the Mary Fisher is on October 21st at 4Pm …hope to see you there.
Have an absolutely beautiful day … you get to choose it … each and every day.
Smiling,
Ted
Give me to gladly go
My way
And say
No word of mine own woe;
But let me smile each day.
Give me the strength to do
My task
I ask;
And that I shall not rue
The toiler's grimy mask.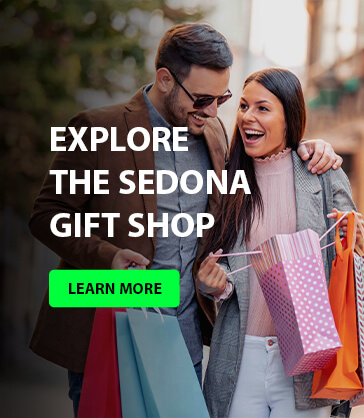 Give one loved hand to me,
And leave
The eve
All undisturbed as we
Our strength of souls retrieve.
And lastly give sweet sleep,
Closed sight,
No fright
That fears will o'er me creep;
And now a sweet good night.
Evening Song by Max Ehrmann.
###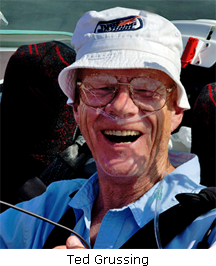 The easiest way to reach Mr. Grussing is by email: ted@tedgrussing.com
In addition to sales of photographs already taken Ted does special shoots for patrons on request and also does air-to-air photography for those who want photographs of their airplanes in flight. All special photographic sessions are billed on an hourly basis.
Ted also does one-on-one workshops for those interested in learning the techniques he uses.  By special arrangement Ted will do one-on-one aerial photography workshops which will include actual photo sessions in the air.
More about Ted Grussing …