By Ted Grussing
… or as I learned the phrase, pax vobiscum, and that is the feeling I come away with after viewing a series of photos I took of this Great Egret at Watson Lake on Monday. Fortunately we were able to come in quite close to shore before he flew; the electric motor, a camo boat and camo jackets help a lot … and a deep water channel helps too.
A quiet day today, shooting gemstones and selecting photos for the book … it was a quiet overcast and cool day … perfect for staying inside, only some rain would have made it better. Once again I am going through the portfolio tossing images which once seemed nice, but have better ones that have been taken since. I'm shooting about fifty GB per month and trying to save less than twenty five GB and should likely make it no more than ten GB. I still have that mentality, a left over from film days, that if anything happens to the negative, it is good to have more. Working on it!
A wrap of yet another week, and wishing you days of quiet and warm fuzzy days … the kind where you sit there in quiet and a smile comes across your face as you realize just how beautiful your life is … share that smile and mood with those you meet and greet …
Smiles … back on Monday
Ted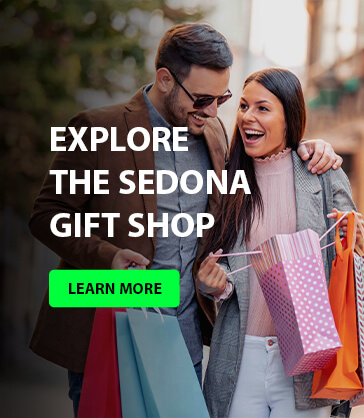 O world of green and shafts of golden sun; of nightly, silent, silver moonlight; and the strange songs of lisping winds!
O time of dreams, and trysts, and olden memories come to life!
Sweet summer, may I sing as thou, for every leaf of thine is pregnant with music in the soft winds, and every rose inspires the tenderness of song.
I yield myself to the thousand enchantments of the sky and field and wood, and play again like a child on the soft green of the earth.
And as the God of the universe has made thee to bloom in tenderness, so also may my hear be softened, and the gardens of my life be made to bloom again.
— Max Ehrmann
###
The easiest way to reach Mr. Grussing is by email: ted@tedgrussing.com
In addition to sales of photographs already taken Ted does special shoots for patrons on request and also does air-to-air photography for those who want photographs of their airplanes in flight. All special photographic sessions are billed on an hourly basis.
Ted also does one-on-one workshops for those interested in learning the techniques he uses.  By special arrangement Ted will do one-on-one aerial photography workshops which will include actual photo sessions in the air.
More about Ted Grussing …