By Ted Grussing
… have been investing some money into various items for Mariah the past month or so including the installation of navigation lights which allow me to fly after sunset, otherwise it was wheels on the ground at sunset preventing me from getting some of the beautiful last light shots that occur at or slightly before sunset because I would have to be in the pattern before I could get shots like this one.
Friday late afternoon I headed up north over the plateau and got some nice shots, The AWOS said there was a thunderstorm in the area so I cranked in a bank and saw the beautiful thunderstorm east of Sedona being lit up by the last light. I was engine off anyhow so decided to take the sled ride back to Sedona and watch as the scene developed in front of me. The sun was beginning to slip behind Mingus mountain out of the image on the right and shadow was enveloping the entire city and the tops of the rocks took on a wonderful and muted color. I was still around 9,000' when I took this shot and just a quiet sound of the air as I flew through the space at 65 kts  … the airport is right of center mid image and already in shadow … headlights of cars leaving the lookout area on the top of the mesa were flowing downhill when I got there and I landed about ten minutes after I took this shot. So, the "investment" (never say money spent) is paying off with photographs . Wilson Mountain is in the lower left quadrant Courthouse and others still have a little light as does Thunder Mountain in the lower right quadrant. What fun!
Back up early tomorrow morning to check out a few issues I'm trying to resolve with the electronic flight information system. Still on a steep learning curve with it and until I get a good handle on it I'll be flying solo … need to focus on it until it is second nature. The good thing is that Mariah doesn't really care about the instrumentation … she just flies … I don't really need it either, but nice to know what the instruments  can do and how to do it.  The gliders I learned to fly in had an altimeter, air speed indicator, a Variometer  (sensitive Vertical Speed Indicator) and a compass and did my first cross country flights with that and a sectional map … I like electronics :+)
The weekend was wonderfully relaxed although I did keep on the go. A shoot at the pond today after church and then home and a bunch of stuff … made the mistake of looking at some new computer monitors; called my cousin Eric for some counsel on such stuff and whilst we were talking on the phone I took a look at the Dell 34" curved monitor … they showed two of them butted together and the image on the monitors was an airscape with the planes instrument panel at the center … I was powerless … I bought them and in about two weeks they arrive – Smiles! Besides they are great monitors taking ten bit color input and having a lookup table of more than a billion colors. Thank you Eric … Eric has done major video 3D and 2D work for Panasonic, Sony and many others. He likes these monitors and so do I.
A new day, a new week is underway … methinks it shall be very good … the key to it is to keep breathing … and smiling knowing that at least for this moment you are here, you are alive and have the opportunity in this moment to be happy and to help others enjoy their lives too.
Cheers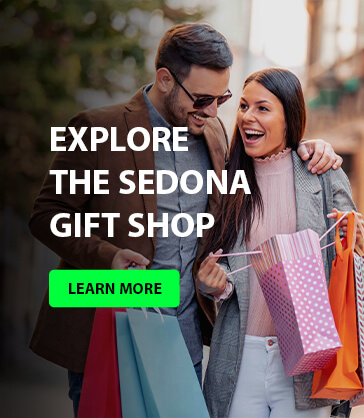 Ted
To laugh often and much; to win the respect of intelligent people and the affection of children;
to earn the appreciation of honest critics and to endure the betrayal of false friends;
to appreciate beauty; to find the best in others;
to leave the world a bit better whether by a healthy child, a garden patch or a redeemed social condition;
to know even one life has breathed easier because you have lived.
This is to have succeeded
— Ralph Waldo Emerson
###
The easiest way to reach Mr. Grussing is by email: ted@tedgrussing.com
In addition to sales of photographs already taken Ted does special shoots for patrons on request and also does air-to-air photography for those who want photographs of their airplanes in flight. All special photographic sessions are billed on an hourly basis.
Ted also does one-on-one workshops for those interested in learning the techniques he uses.  By special arrangement Ted will do one-on-one aerial photography workshops which will include actual photo sessions in the air.
More about Ted Grussing …