By Ted Grussing
… going from the heat to storm induced cool weather got me searching through old areas of the portfolio looking for days that were cool and snowy and I found this shot from 2011 after a beautiful snow storm and thanks to the use of time warps, One, was able to travel back in time before she was born and make her appearance coming over House Mountain behind us to get a preview of where she would rule in just a couple of years. Anyhow, fun remembering  that it is not always hot in Sedona … 67F currently, going to 93F this afternoon.
The garage is going to get its first major toss tomorrow as I make room for "Knot Yacht" as well as my land transportation vehicles … somethings are going to have to go, perhaps some old paint cans that have dried up paint in them? You get the idea. The garage holds a lifetime of tool acquisitions and stuff that I may need in the future … like an electric water pump I had planned on using in a fish pond in the yard, if memory serves me, I acquired that pump about 40 years ago, it works and I know I will need it someday … or my kids when they take over the house … can't throw it so it will find another place to be stored until needed.
Been listening to one of my favorite groups tonight, Straight No Chaser, a men's a cappella group that was formed in 1996 and has had major success; they will be performing at the Comerica Theater in Phoenix on August 11th if you want to spend a terrific evening with great music. Check their music out: https://www.youtube.com/watch?v=pYdZvQBl6sk&list=PLtwktBiWYi1JvQ99AbugkwcCUbyyLyRwJ
A great day is wrapping and in not that many hours a new one will begin … frontloaded with espresso … lots of it.
Smiling,
Ted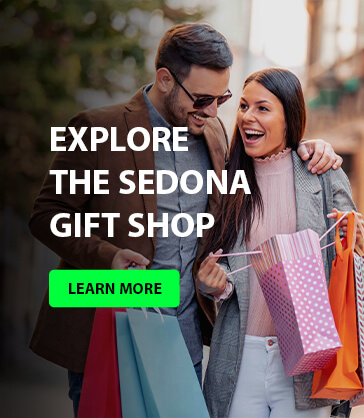 And lastly give sweet sleep
Closed sight, no fright
That fears will o'er me creep;
And now a last goodnight.
— Max Ehrmann
###
The easiest way to reach Mr. Grussing is by email: ted@tedgrussing.com
In addition to sales of photographs already taken Ted does special shoots for patrons on request and also does air-to-air photography for those who want photographs of their airplanes in flight. All special photographic sessions are billed on an hourly basis.
Ted also does one-on-one workshops for those interested in learning the techniques he uses.  By special arrangement Ted will do one-on-one aerial photography workshops which will include actual photo sessions in the air.
More about Ted Grussing …