By Ted Grussing
… I love anything that flies and found this shot from earlier this year; a Ring Neck duck fully engaged his take off run. His speed was such that he had taken his last step and was going airborne and the water fell away as he rocketed skyward … kinda familiar and fully focused on the task at hand … no GoPro attached though … no annual inspections … or oil changes :+)
Another fun day, flying with an old high school buddy and then the rest of the day catching up, first barbeque of the year and finished the meal with some Baskin Robbins ice cream.
After flying five days in a row, think I'll spend the day working on the video clips I shot this week and by next week will have refined the clip I uploaded yesterday. Stones await their meeting with diamond wheels and life is daily here to be lived.  I like it, just the fact that we are here and can choose how we live our lives … maybe a day of reflection? But, then nothing gets done and that too is okay.
Have a beautiful day and smile and watch my "Learn how to fly" video at: https://vimeo.com/220394071
Cheers … morning Dick … morning Jogi :+)
Ted
For a few hours here in the still morning I wash myself clean of civilization,
and purge myself of things and the accumulated rubbish of time.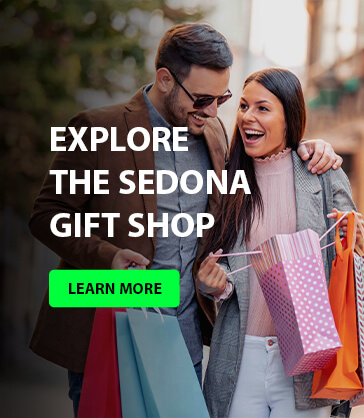 I see all as one, and nothing repels me, as this new day climbs noiselessly
out of the valley of the night.
Peace lies over the world and over the world of my soul.
— Max Ehrmann
###
The easiest way to reach Mr. Grussing is by email: ted@tedgrussing.com
In addition to sales of photographs already taken Ted does special shoots for patrons on request and also does air-to-air photography for those who want photographs of their airplanes in flight. All special photographic sessions are billed on an hourly basis.
Ted also does one-on-one workshops for those interested in learning the techniques he uses.  By special arrangement Ted will do one-on-one aerial photography workshops which will include actual photo sessions in the air.
More about Ted Grussing …